Technology Optimized for Your Space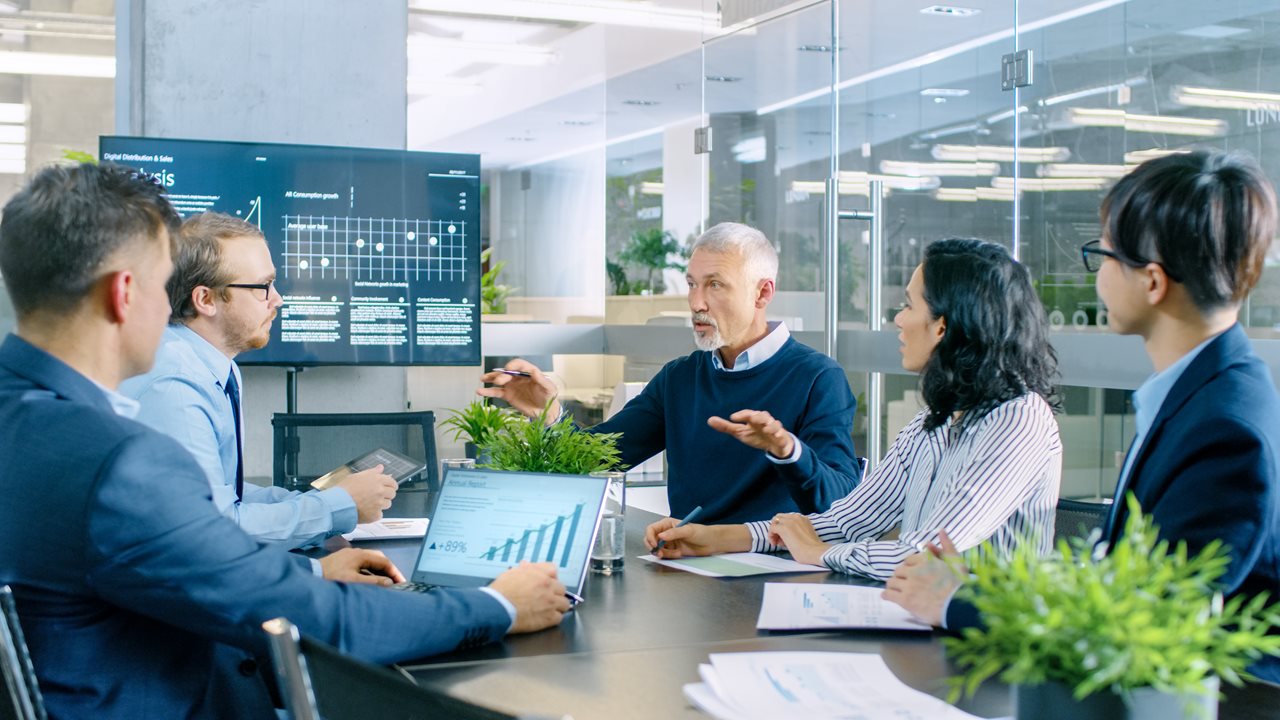 Yamaha audio conferencing in UAE
Conversation is how a simple thought grows into a revolutionary idea. It's that power of connection – the brilliance of the human voice – that inspired us to build communication solutions with ultra high-audio quality, ease of connectivity and ultimate flexibility for today's dynamic meeting and presentation environments.
YAMAHA Audioconferencing in UAE
At Yamaha UC, our products are designed with communication in mind. Whether you're connecting with colleagues halfway around the world or pitching a revolutionary idea to potential business partners, you need conferencing tools that let your voice shine through. Our cutting-edge conference phones, microphone systems, and video solutions allow teams to bridge distances in the virtual world. There's no telling where a simple conversation can go.
Each Yamaha conferencing tool features the brand's iconic signal processing technologies that deliver crystal-clear audio in real-time. Portable products like the YVC-200 Personal Speakerphone make it easy to take the office wherever you go.
Meanwhile, dedicated conference phones like the YVC-1000 are perfect for medium and large spaces. Finally. our video sound bars offer an all-in-one system that integrates conference audio and video solutions ideal for huddle rooms and other small conferencing spaces.
Yamaha's conferencing products harness the latest technologies to showcase the human voice, capture the entire room, and bring your ideas to life
Yamaha addresses the following Categories in the UC Space
Conference Phones
Video Sound Bars
Microphone Systems
Features of Yamaha in UC Space, available through OfficePlus in UAE
Wireless
Wired
USB
VoiP
Bluetooth
NFC
Yamaha audioconferencing in UAE addresses the following products through Office Plus LLC:
Yamaha audio conferencing in UAE are used in:
Office
Huddle Room
Small Room
Medium Conference Rooms
Large Conference Rooms
Board Room
Multi-purpose Room
Classroom or Training Room
Video carts
Auditorium
Portable
OfficePlus LLC is the authorized distributor and sales partner for Yamaha audio conferencing in UAE. Our customers in UAE are also informed of the latest product launches from Yamaha audioconferencing in UAE.
Our Customers can also experience the YAMAHA audio conferencing system's demonstration by calling into our full-fledged demo center on any of the commonly available UC calling platform like Skype, Skype for Business, Web-Ex, LifeSize Cloud or Collaborate Space.
To connect with us drop in an email at YAMAHA@OfficePlusUAE.com or call us on +971 2 6767019 to speak to our representative.
Yamaha Audioconferencing Devices
Whether it's a portable conference phone or a VoIP conference phone, we have solutions for every working environment, from huddle rooms to boardrooms, and everything in between.
Yamaha YVC200 speakerphone is the ultimate portable device for on-the-go communication.
Yamaha YVC 330 USB & Bluetooth® speakerphone solves the problem of finding vacant rooms for spontaneous meetings
Yamaha Speakerphones in UAE
No matter how your business is organized, Yamaha's USB, Bluetooth,  and VoIP conference phones make it possible to connect with virtually anyone on the planet
Yamaha CS 700– video sound collaboration system is specifically designed as an all-in-one unit to equip huddle rooms with best with best in class audio and video
capability.
Yamaha YVC 1000– features separate microphone and speaker units that smoothly integrate audio and video for natural, comfortable remote communication.
We'd love To Meet You In Person Or Via The Web!