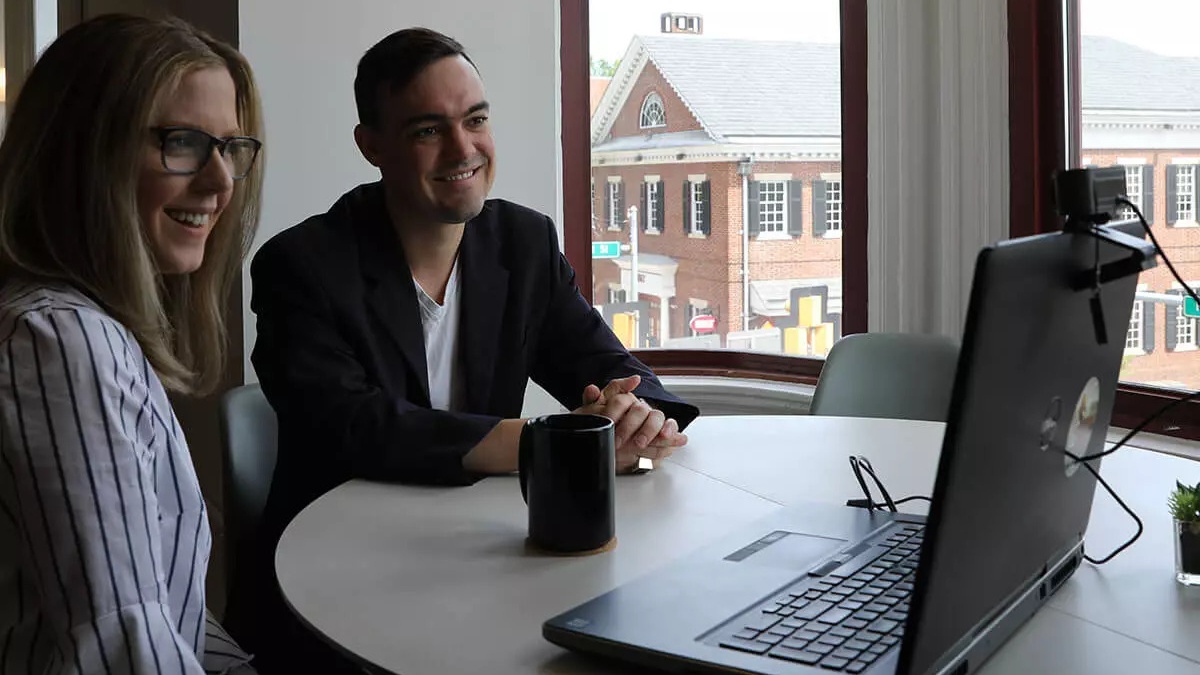 HuddleCamHD Webcams
The HuddleCamHD® Webcam features a stunning wide-angle 94° field of view. With a USB 2.0 video connection, this webcam is ideal for virtually any meeting software.
HuddleCamHD Webcams in UAE
The HuddleCamHD Webcams in UAE are made to make video conferencing and recording easier than ever. HuddleCamHD Webcams in UAE has been designed to include features that you will find in much more expensive webcams at a price that anyone can afford. The Webcam is a plug and plays USB 2.0 webcam built for hassle-free cloud-based video conferencing applications like Skype for Business and Zoom.
AT OfficePlus LLC, our wide range of USB Cameras ensures your videoconferencing experience is simply the best. We have USB web cameras for every budget, be it using with applications like Skype on the PC or Laptop or using with applications like Microsoft Lync or Cisco WebEx in the Conference room.
So whether you want fixed lens USB web cameras for use on laptops or USB PTZ HD cameras for use in meeting rooms we have solutions that can meet your every budget. Since we offer free live demonstrations of the USB web camera's over the internet we are able to address your requirement in Abu Dhabi, Al Ain, Ajman, Dubai, Fujairah, Ras al-Khaimah, Sharjah, and Umm al-Quwain.
HuddleCamHD addresses the following Webcams in UAE:
OfficePlus LLC is the authorized distributor and sales partner for HuddleCamHD in the UAE. As part of the HuddleCamHD partner program, our customers are offered the complete suite of HuddleCamHD Conference Camera in UAE, Speakerphones, Wireless presentation device, at the best price backed by warranty and support packages.
Our customers in the UAE are also informed of the latest product launches from the HuddleCamHD camera division. Our Customers can also experience the latest HuddleCamHD cameras in UAE by calling into our office for a live demonstration.
To connect with us drop in an email at HuddleCamHD@officeplusuae.com or call us on +971 2 6767019 to speak to our representative.
HuddleCamHD Webcam
The HuddleCamHD Webcam features a stunning wide-angle 94° field of view. With a USB 2.0 video connection, these webcams are ideal for virtually any meeting software. The HuddleCamHD Webcams delivers video conferencing for everyone and is designed with a wide variety of portable and small room conferencing setups in mind, the HuddleCamHD Webcam is an ideal video conferencing with any Mac or PC computer.
The Models are HuddleCamHD Webcam 94 | HuddleCamHD Webcam Pro | HuddleCamHD Webcam Pro IP
We'd love To Meet You In Person Or Via The Web!