Maximum flexibility. Zero interference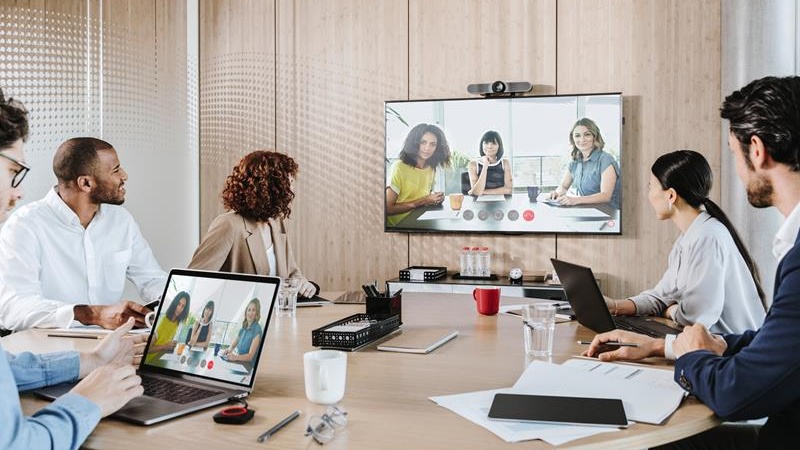 Transform Meeting Spaces to Inspiring Conference Facilities
Looking for a solution to take your video conferencing to the next level? Without the unsightly clutter of wires? With a simple setup procedure? Look no further!
The modern world of enterprise requires smooth collaboration and flexibility, especially when it comes to team meetings in huddle rooms, and this is exactly what we provide. Encouraging creative innovation through seamless wireless conferencing, You can make meetings more inspiring and more productive.
In order to convey all information in spite of long distances or vast audiences using the right equipment is decisive. Whether for two-person meetings or big conferences, We offer the ideal Video and audio solution that makes sure every word and visual will reach the audience or the interlocutor reliably and crystal clear.
At OfficePlus we are pleased to offer free consultation to help you select the best Wireless conferencing for meeting rooms in UAE.
Just give us a call and we will guide you through the buying decisions of next generation wireless conferencing products in UAE.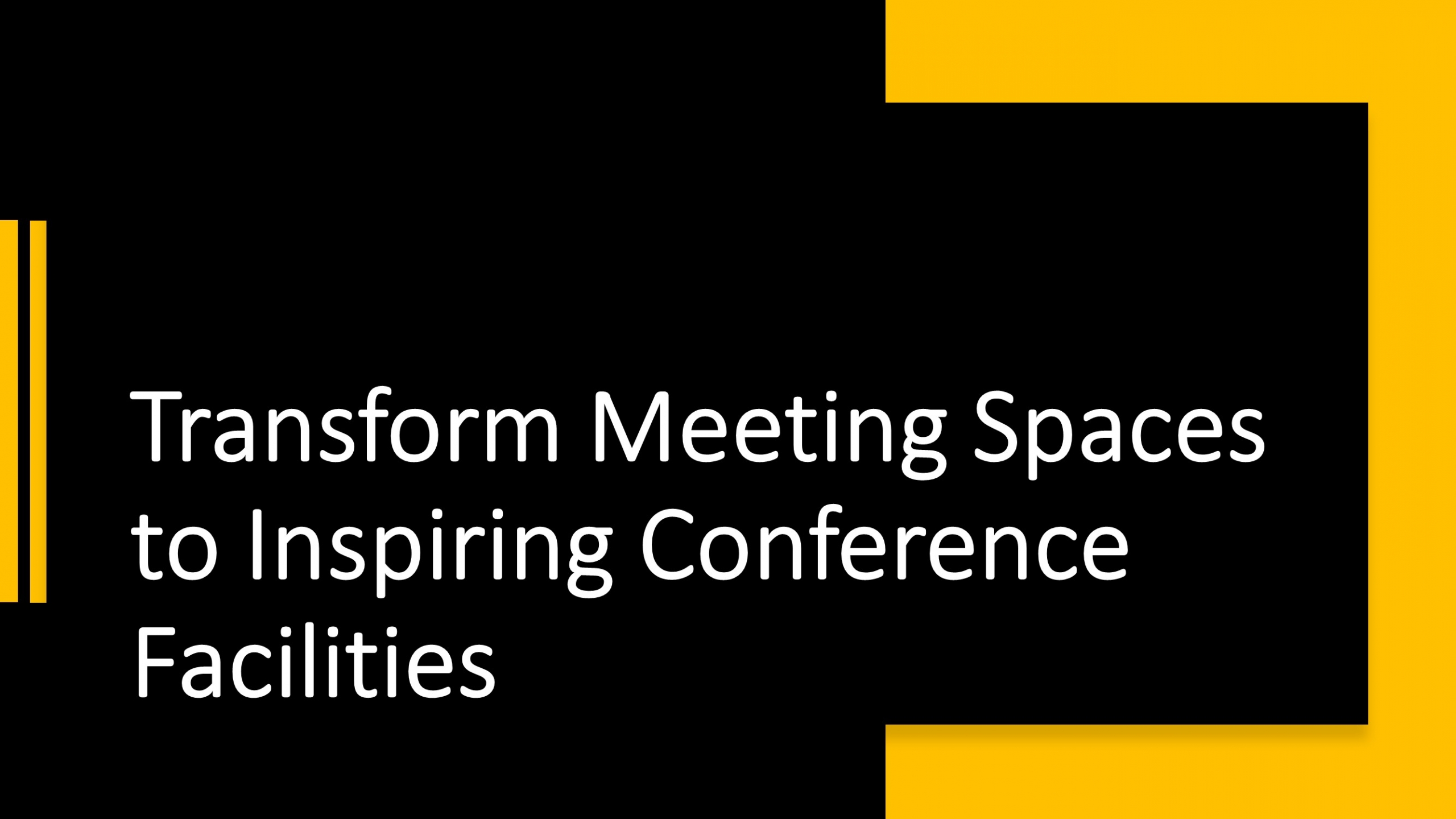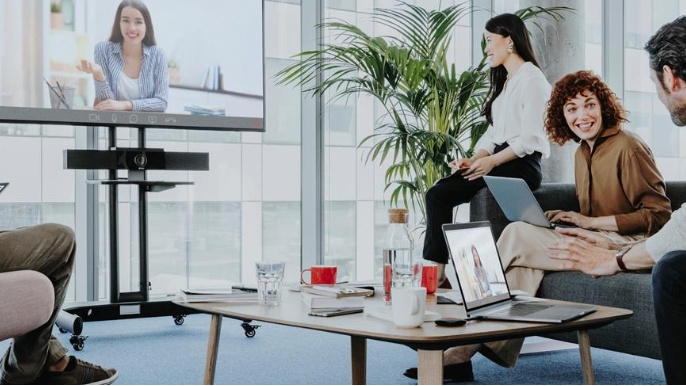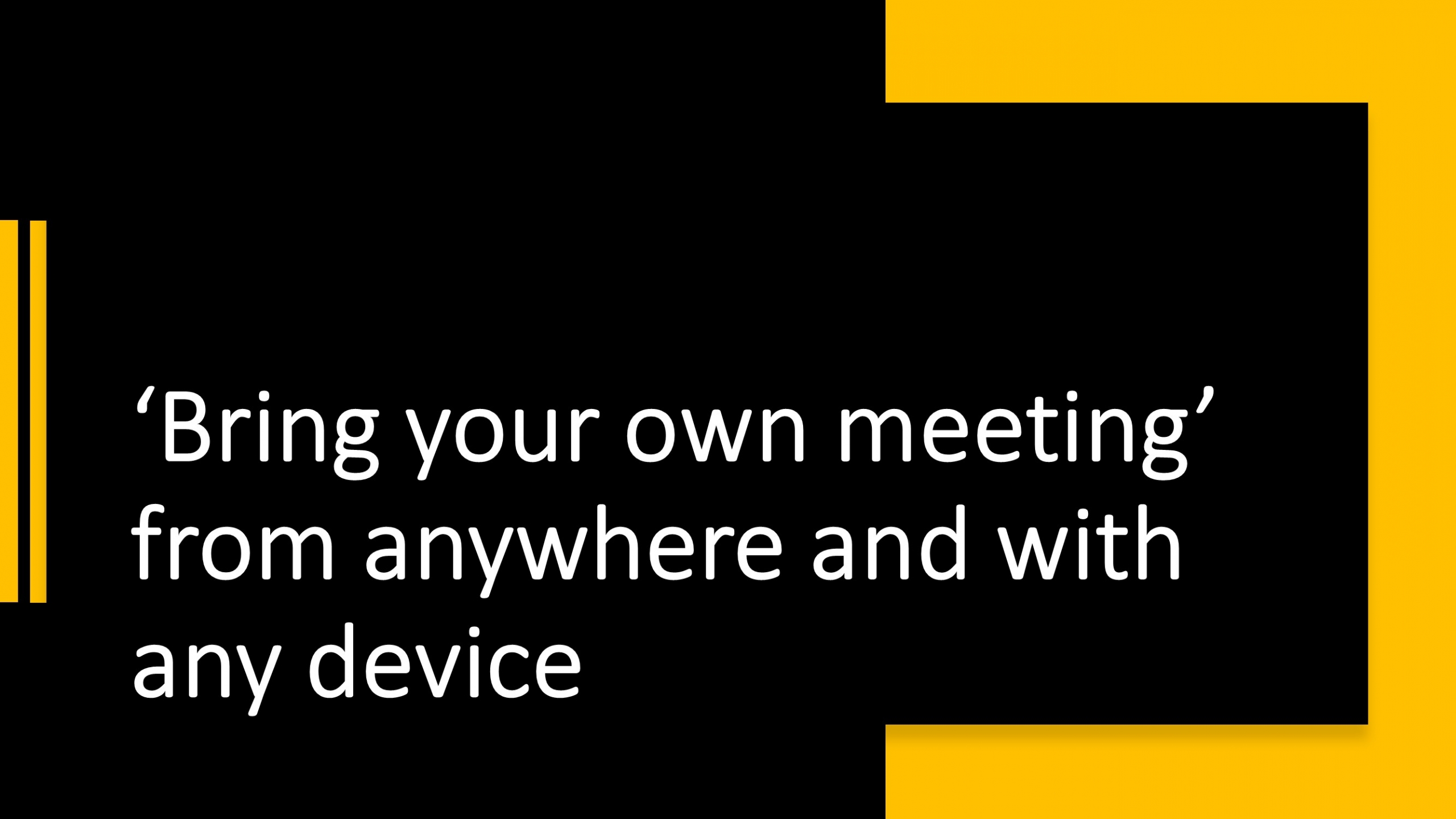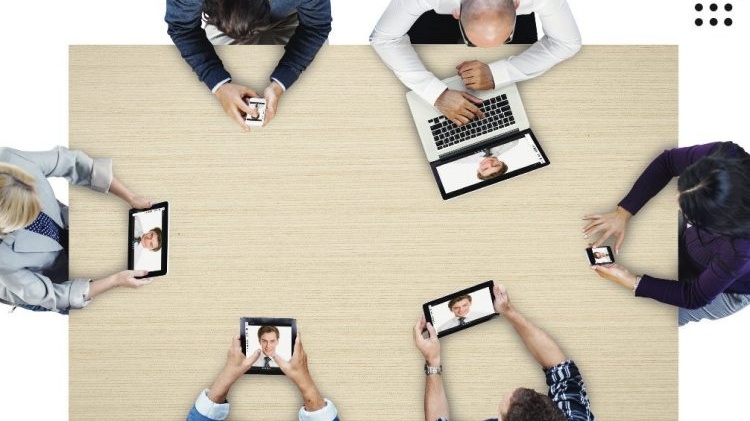 Bring your own meeting' from anywhere and with any device
For meetings to be as productive as they can possibly be, participants, need to feel engaged and inspired. We have solutions that offers a seamless wireless conferencing solution that can be used on any device to bring teams together–wherever they are in the world–to participate in inclusive meetings that generate the best ideas and discussion points.
Compatible with any PC, laptop or Mac device running Windows, Android or iOS operating systems; These devices can turn small to medium-sized meeting rooms into an innovative meeting and conference facilities.
With wireless conference systems, you can start a meeting wherever you are with co-workers and stakeholders around the world. Complete with full Bring Your Own Device (BYOD) support, This enables meeting participants to use whichever device they prefer, which makes remote collaboration a breeze when joining the meeting from another location, and when participating in the meeting from smaller meeting and huddle rooms where colleagues can use their laptops, tablets or even smartphones.
With wireless conferencing systems, you can 'bring your own meeting' from anywhere and with any device, allowing you to link up with remote colleagues with the minimum of fuss.
Consulting
Schedule a meeting with our experts.
Demonstration
Experience the product from an expert
Quotation
Professional price quote every time
Superior wireless conferencing
Connectivity is the key to success in modern business. In an increasingly interconnected global business environment, you need to ensure that your teams are continually in close collaboration with one another.
Our premium wireless conference systems designed to facilitate exactly this, connecting in less than seven seconds and allowing users to participate in completely wireless and productive conferences while also being able to deliver presentations in full HD without hassle caused by cables, connectivity or location.
Our Wireless conferencing Systems allows you to use your preferred conferencing tool and start a meeting from your device, providing an immersive conferencing experience with exceptional audio-visual quality.
Connecting to conference room audio-visual peripherals via USB is automatic, meaning you don't waste valuable time trying to connect to cameras or soundbars in the meeting, conference or boardroom.
Give us a call and we will be happy to demonstrate the rich features of wireless conferencing while on the move.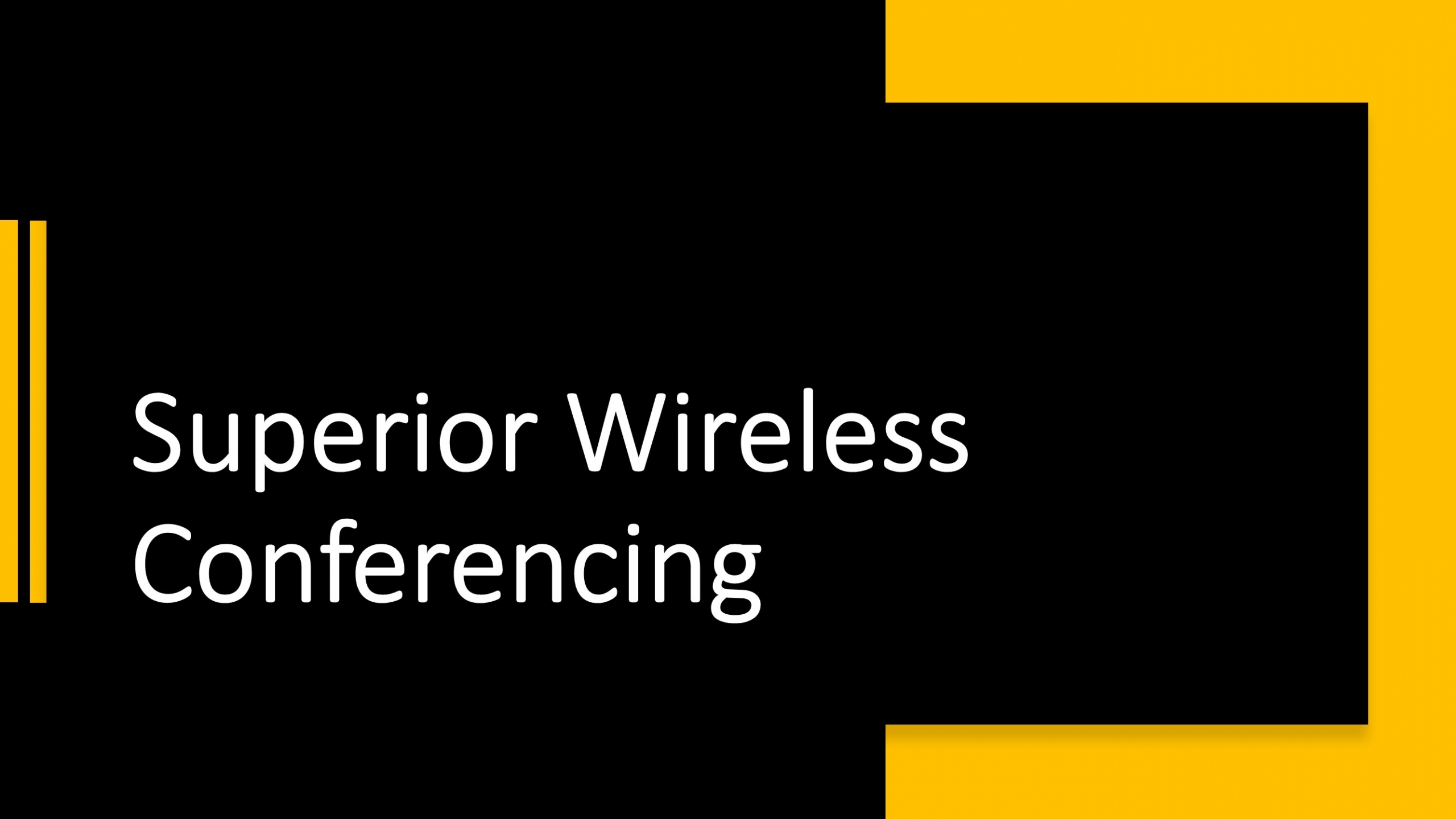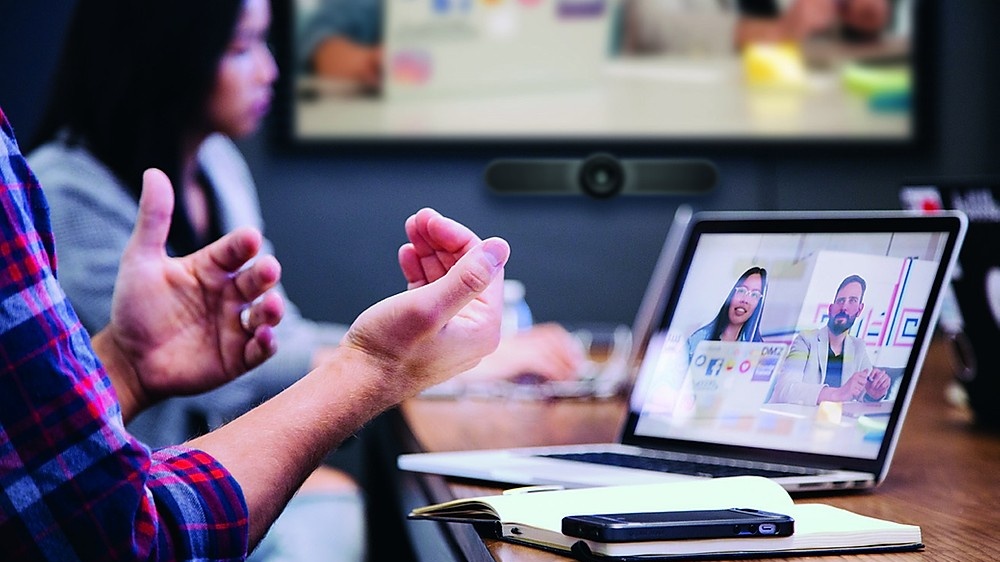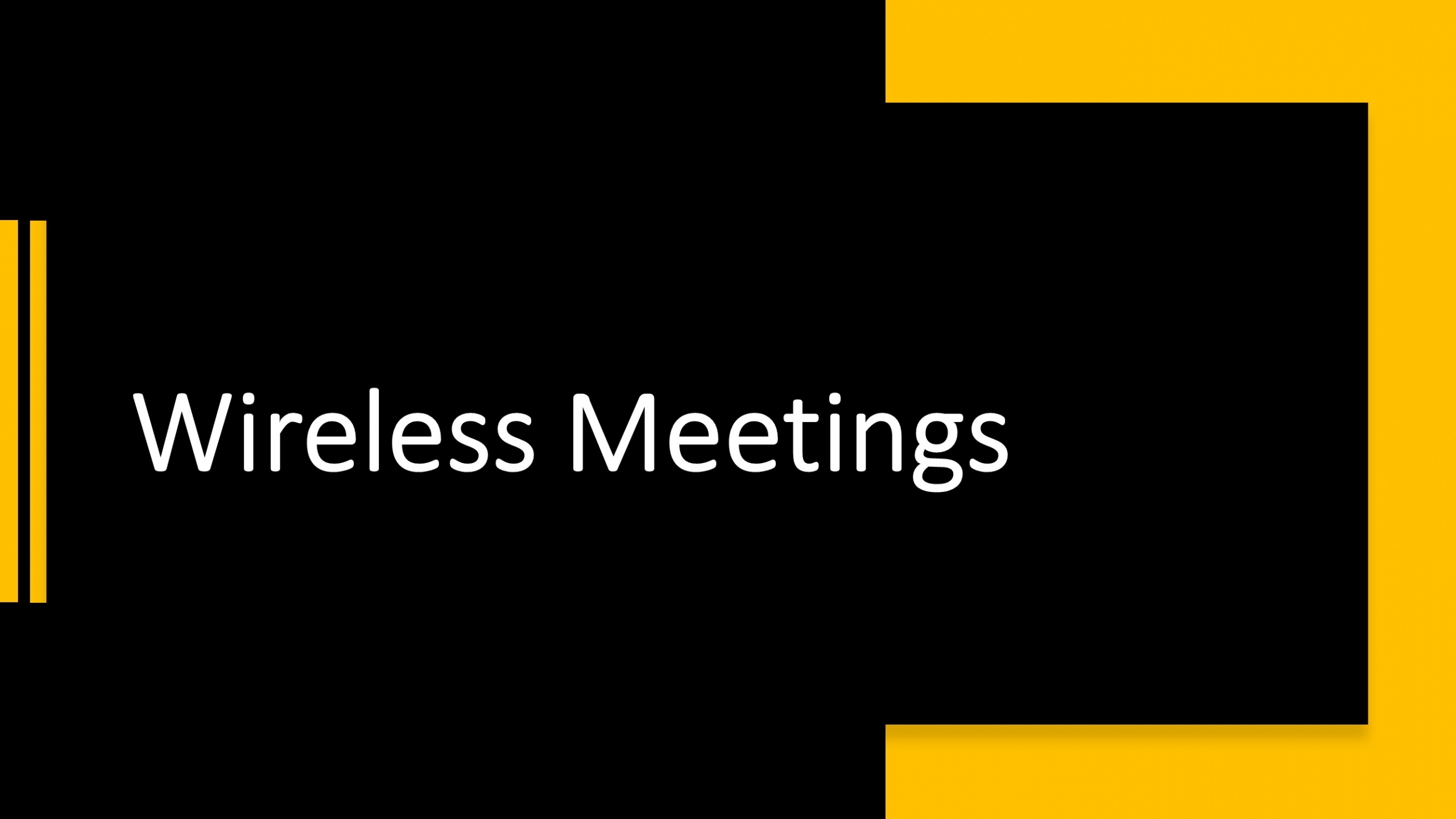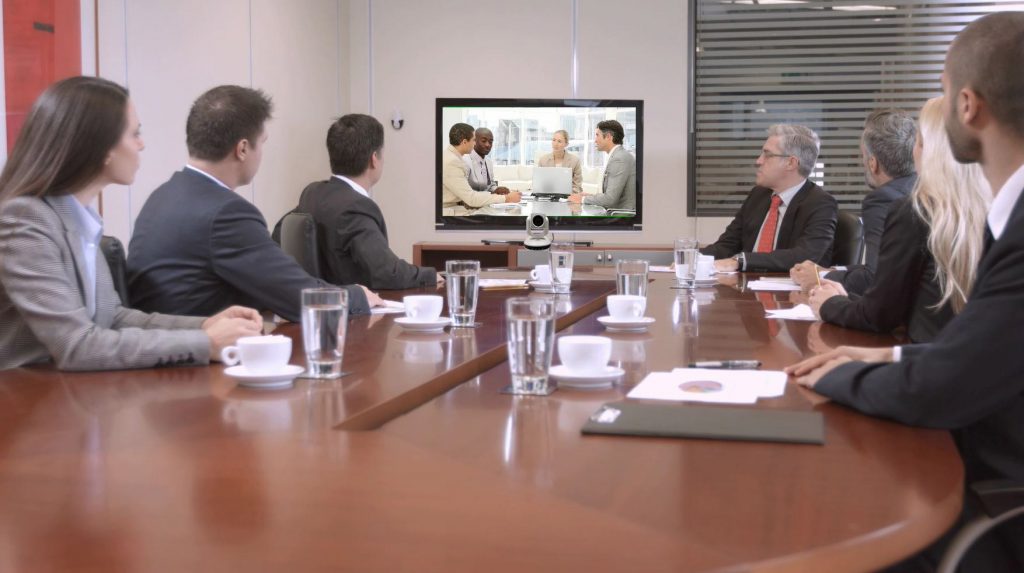 Wireless Meetings
We're increasingly more mobile and not wanting to be tied down by wires in today's world.  There is a variety of professional-grade, secure solutions that allow anyone to walk into a room and connect their device wirelessly to the room's presentation equipment. Any space within the company can now be used as a collaboration space: huddle and meeting rooms, offices, auditoriums and even lounges. Participants can just walk into the meeting with their laptop, comfortably sit anywhere they like, and use their videoconference software and the room AV equipment without having to connect a single cable.
Connect your laptop – with any VC software codec – to the room's AV equipment without having to connect a single cable. Just select the mic, speaker, and camera devices which you can see in the list since you connected to our wireless conferencing system. Agnostic about UC and AV equipment. No need to change the workflow. Use your own laptop: your accounts, your software, and your data.
Enhanced security and seamless integration
Our Wireless conference systems are fully compatible with Windows, Mac, iOS and Android devices; and it can also be used alongside any unified communications (UC) technology and any brand of AV USB peripherals.
With our Wireless conference systems, users can connect from whichever device they like, as these wireless conference system offers IT-friendly features including enhanced enterprise-grade security and seamless integration to protect data and the wider company network, as well as an Centralized Management platforms for easy device management and even analytics to ensure that you get the most out of your system and your meetings.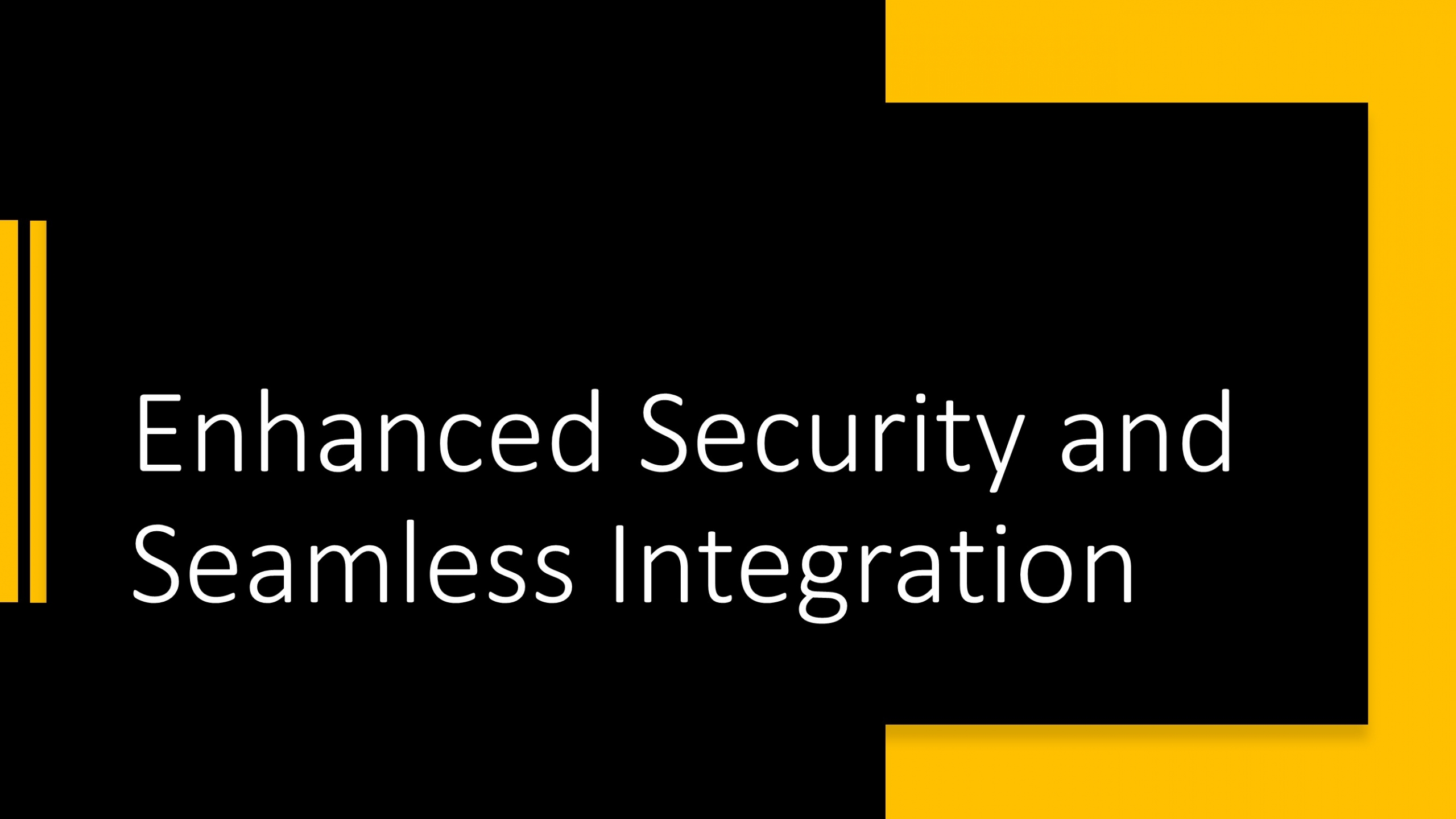 WIRELESS CONFERENCING

INSIGHTS
Special Offers, Tips & Tricks alongwith latest News & Developments in the Wireless Conferencing industry.
We'd love To Meet You In Person Or Via The Web!
Main Office:
Phone:
WhatsApp:
Email: