Where quality comes first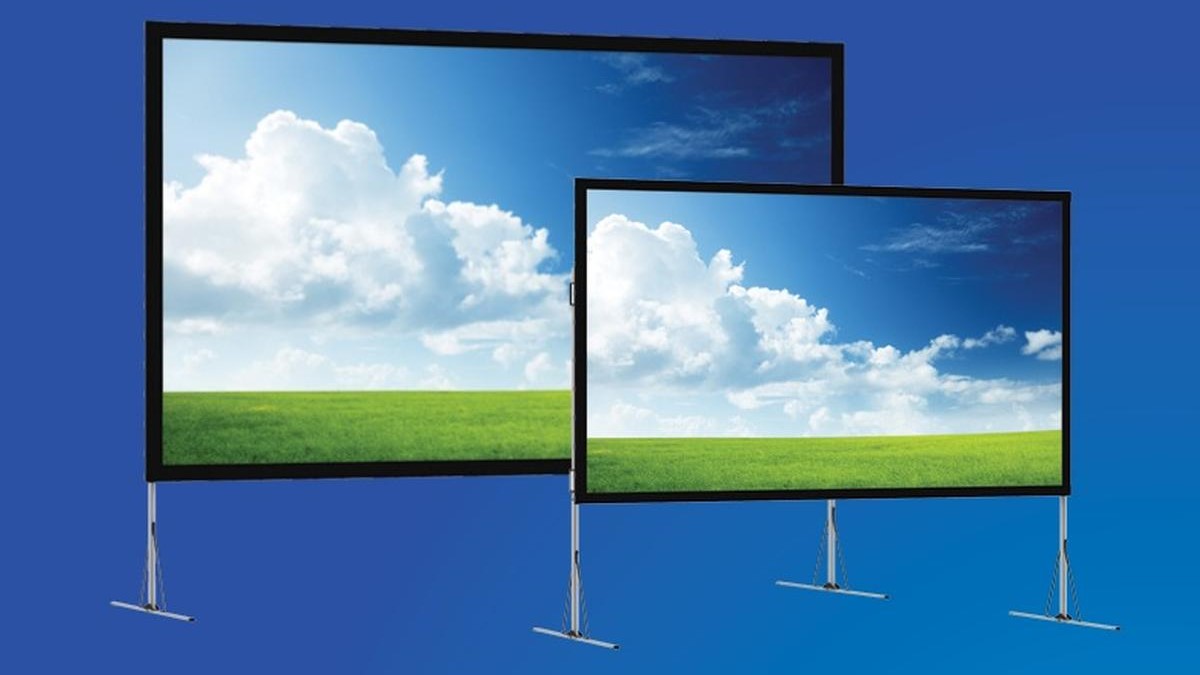 Projection Screen Rental
Projector screens are available in multiple, specialized projection materials designed to enhance video quality for home theater, training room, boardroom, or auditorium.
Projector screen rental in UAE – Overview
Select a standard size or order a custom projector screen to fit your needs.
Office Plus LLC offers various projection screen rental in UAE like Ceiling Mount Projector kit, Electrical Screen, Manual Wall Mounted Screen and Tripod Screen on Rental.
Projector screen rental in UAE – Types of Screens Available
Choose your Screen Size & Type:
Tripod Screen:
Tripod Screen 200 X 200 cms (112″ Digonal)
Tripod Screen 180 X 180 cms (96″ Digonal)
Tripod Screen 150 X 150 cms 980″ Digonal)
At OfficePlus LLC we have a vast inventory of both the tripod and fast-fold screen of various sizes that are available for hire or rent by the day anywhere in the UAE.So irrespective of your event requirements be it indoors or outdoors, front or rear projection we can provide the screen that's best suited for an event. We carry a variety of tripod and fast-fold projection screen rental sizes so as to meet your meeting or board room requirements to a large ballroom or auditorium requirements. Whether it's an intimate boardroom meeting or a largely attended conference, we can provide the screen that's best suited for your event. To book a projection screen in UAE or request a quotation for your rental needs just fill in the form with the requested information. Alternatively, if you are ready to rent or hire the projector screens, just drop in an email at rentals@officeplusuae.com with your specific requirements or just give us a call at +971 2 6767019
| Part Number | Description |
| --- | --- |
| ANTRS200 | Tripod Projection Screen 200 cm X 200 cm |
| ANTRS240 | Tripod Projection Screen 240 cm x 240 cm |