Professional web conferencing products & services for your team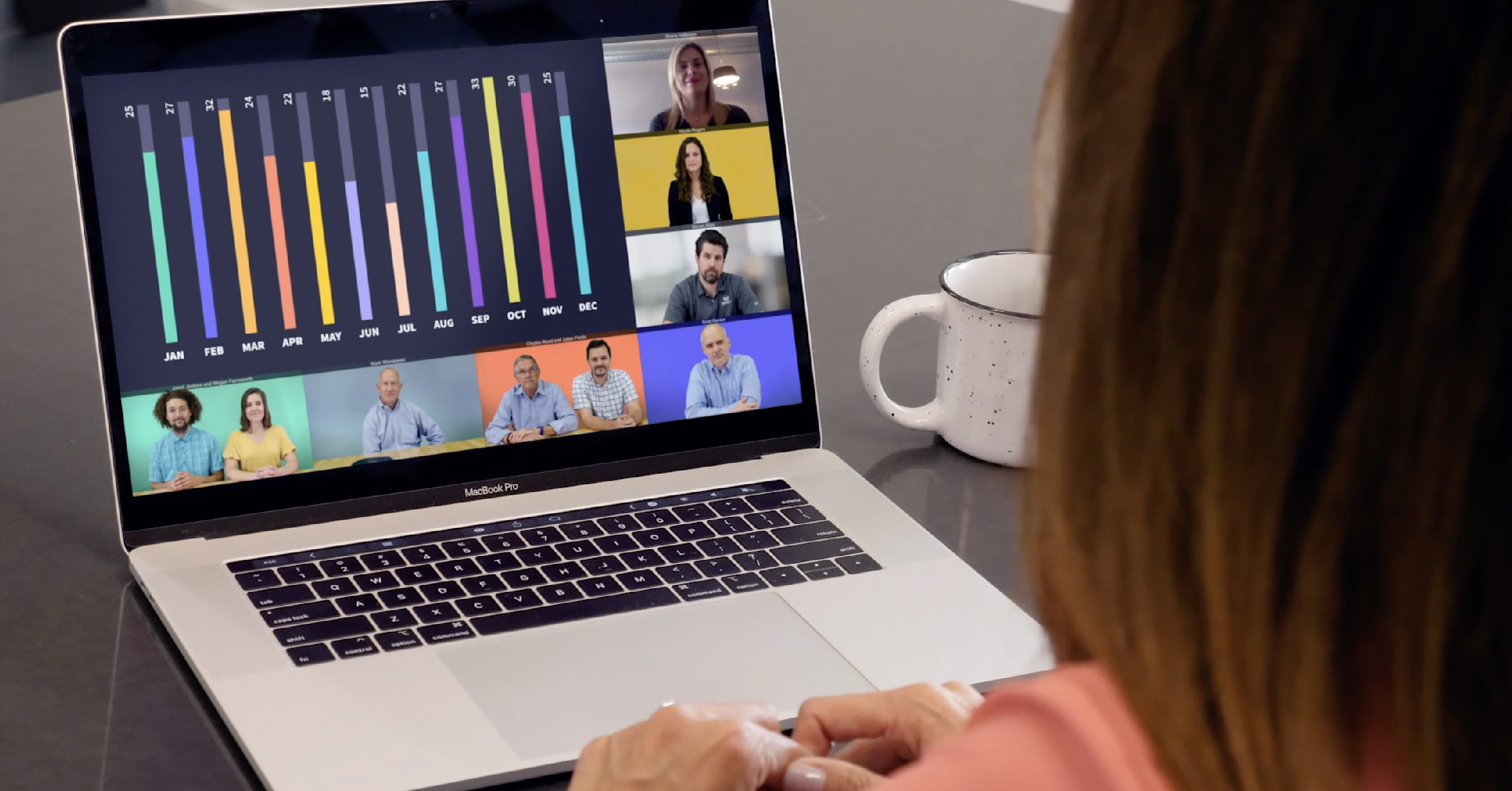 Video quality
Web conferencing software should facilitate video conferencing. The quality of video is a one of the key factors to consider. Buyers should also consider the bandwidth usage of the software.
Full HD Broadcast quality 1080p video, suitable optical zoom, and wide-angle capability to capture all participants in the room with advanced noise reduction ensures to send a high quality video on any web based cloud solution.
These cameras Support for USB 3.0/2.0 Video, HDMI, NDI and IP.
The ideal selection should be wise based on the area it is covering up -Meeting rooms, Huddle Rooms, Conference rooms, Boardrooms, Training centers & Classrooms.
Some software allows multiple camera feed to send far end. Which help to cover very large are like Auditorium and training room etc.
Orlese like a class room scenario; one camera is focusing on writing board , another one focusing on lecturer and the third camera may focus on some biological specimen.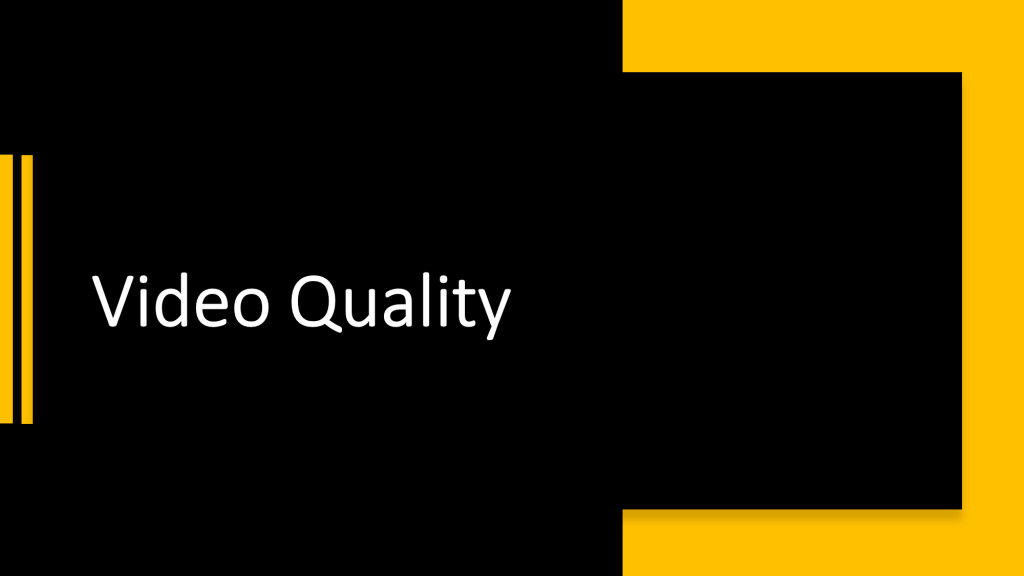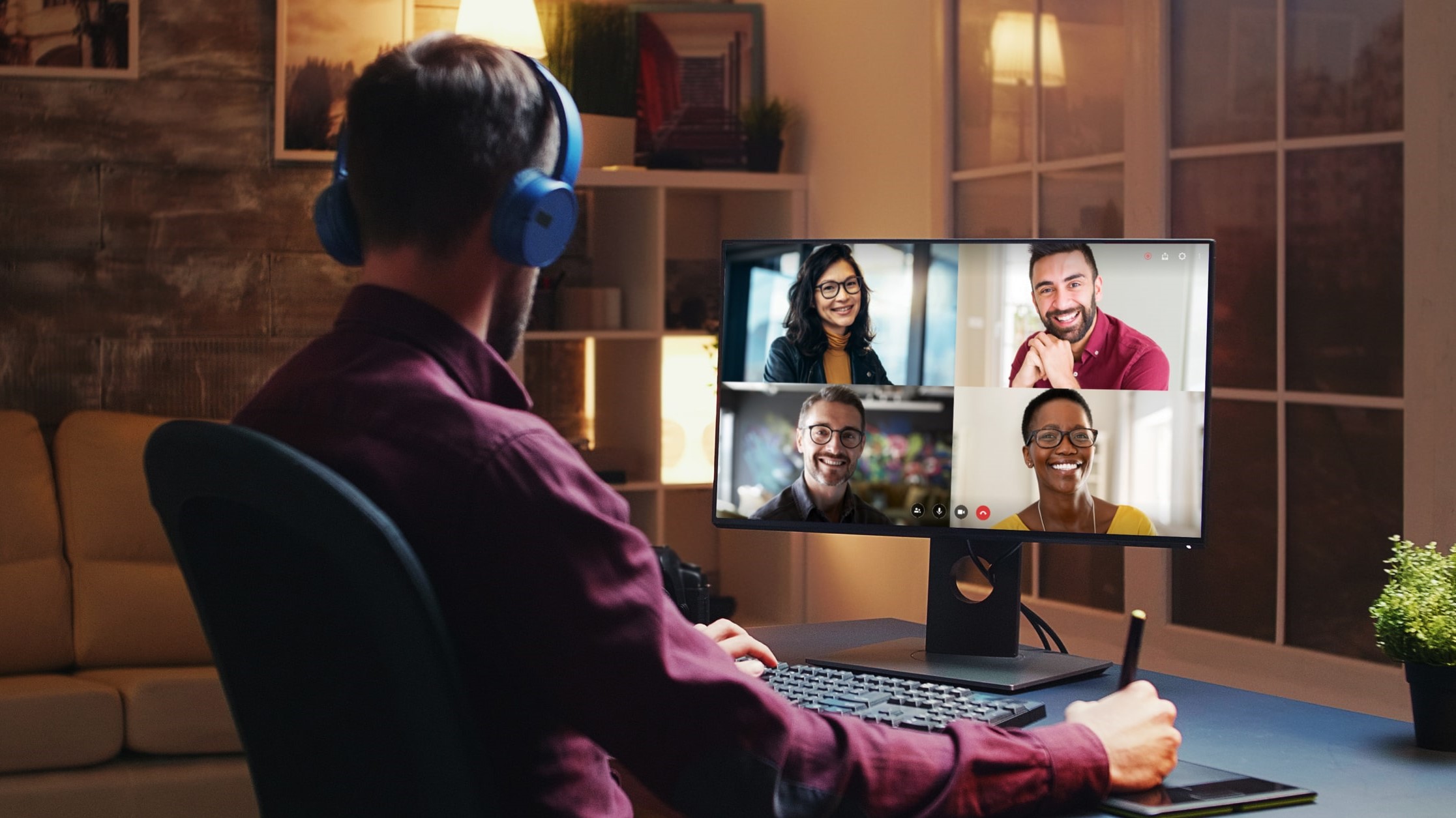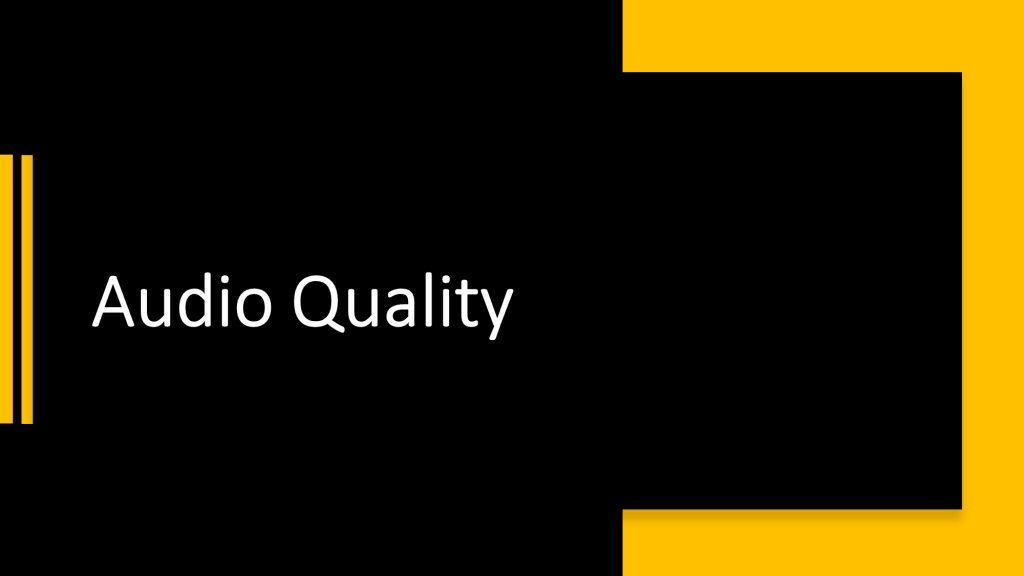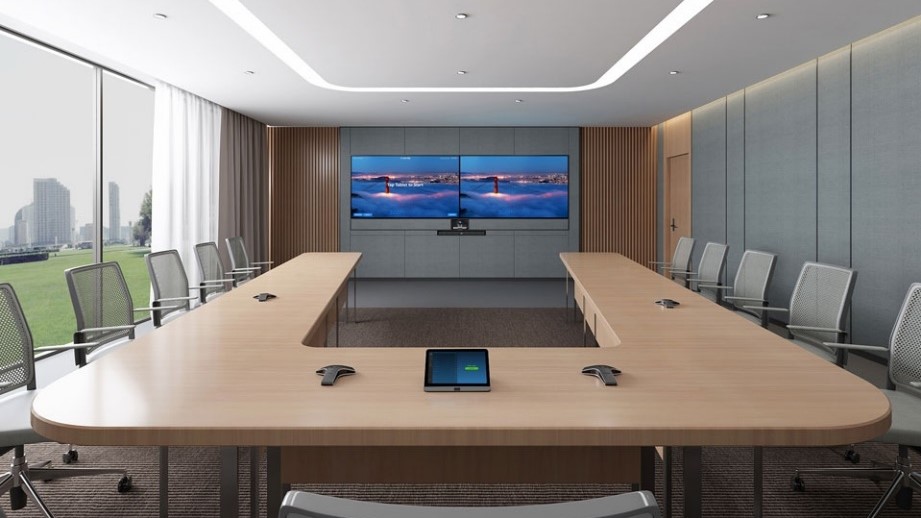 Audio Quality
The quality of Audio is a one of the key factors to consider for long meetings.
Group USB speakerphone, HDConference audio, enhances your web conferencing, unified communications and video conferencing experience in your personal workspace, huddle rooms, small and medium-size conference rooms with crystal-clear audio for business class performance.
Based on the requirement wired or wireless speaker phones are available. This will vary from personal use to group of people & even to very large meeting space.
Connectivity wise multiple options available based on wired or wireless solution such as Bluetooth, Radio Frequency & USB Audio.
Telephone line integration also possible with the help of Digital Signal Processors based on PABX connectivity.
The wireless solution still provides high quality audio conferencing without cumbersome wires draping over your conference room floor.
All devices recommended by OfficePlus ensure Echo Cancellation & Noise cancellation activated.
Connectivity wise multiple options available based on wired or wireless solution such as Bluetooth, Radio Frequency & USB Audio.
Consulting
Schedule a meeting with our experts.
Demonstration
Experience the product from an expert
Quotation
Professional price quote every time
Screen sharing
Screen sharing allows users to display their screen with other meeting participants. As online meetings become more collaborative, this is a must-have feature for most buyers. Screen sharing must not only be high quality, but easy to toggle on and off as well.
The option of having multiple participants sharing their screen at once is also gaining steam, but not every tool on the market offers this feature. If this is important to your team, be sure to confirm that your preferred tool has this feature before subscribing.
OfficePlus help to integrate these into Multi screen, which help to view presentation and participants in separate windows.
Some software let you Multiple participants on multiple screens.
For example Video from US in screen 1, UK in screen 2, local video in screen 3 and presentation in screen 4.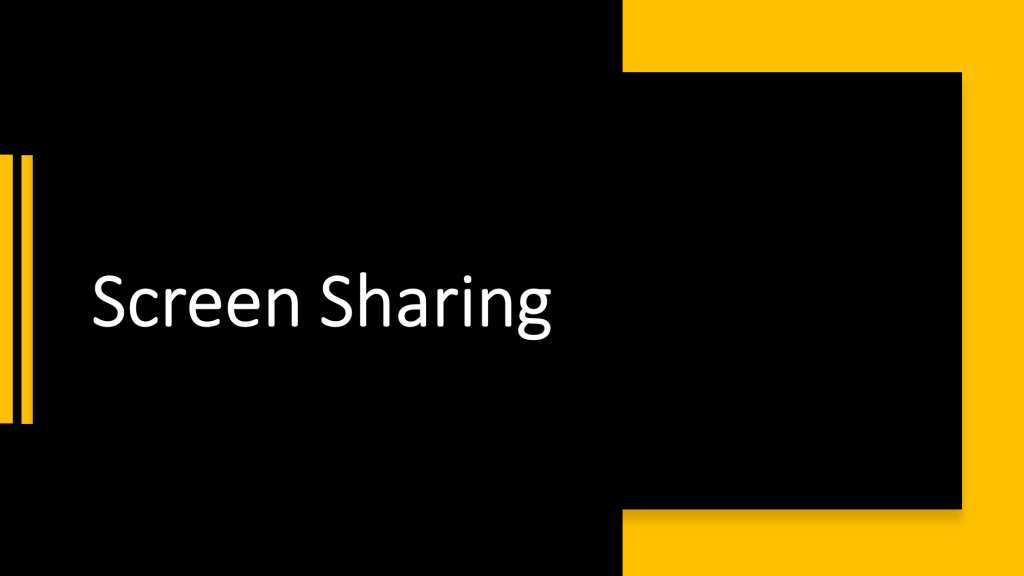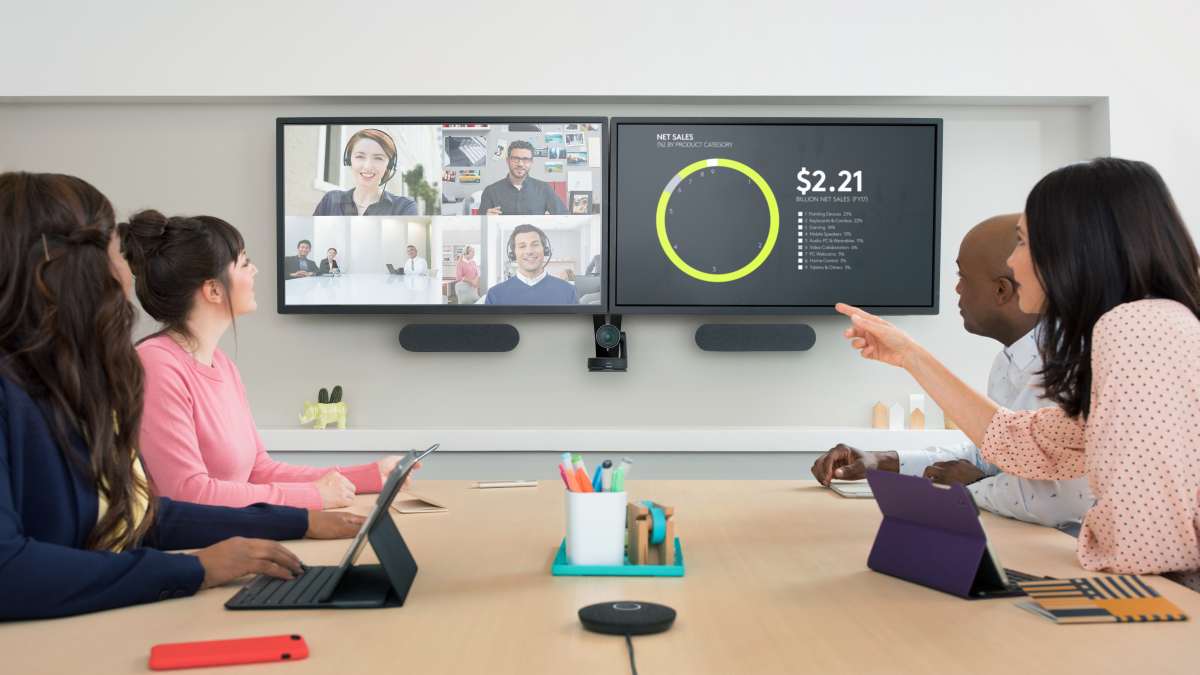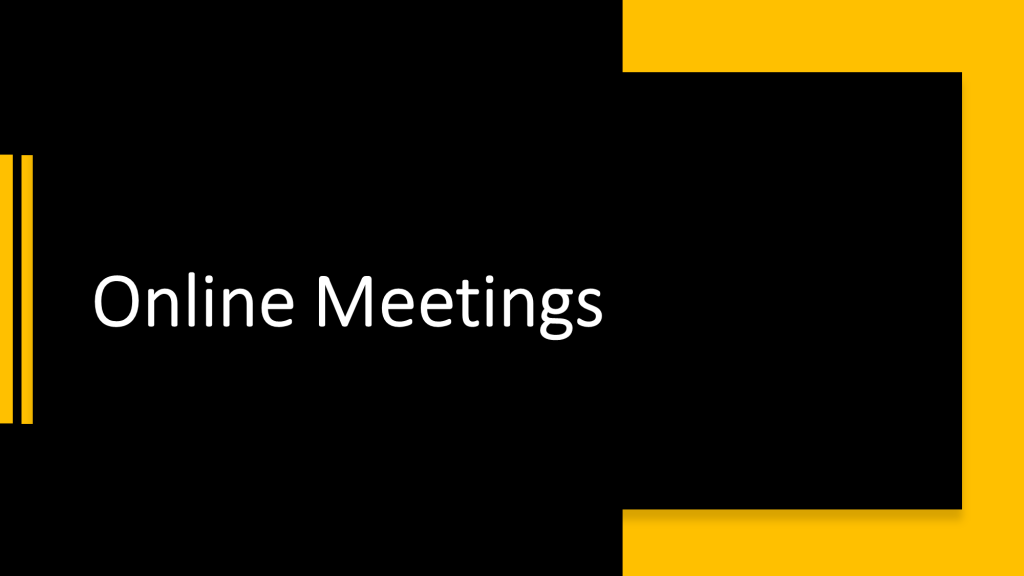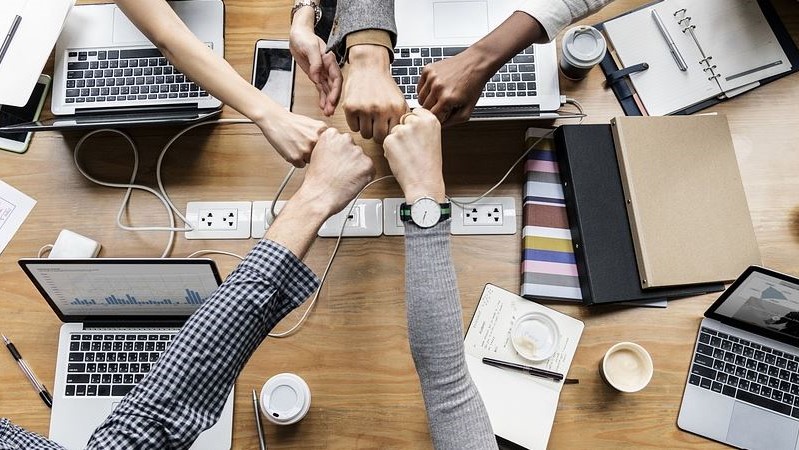 Online meetings
Web conferencing software allows users to schedule meetings or initiate impromptu meetings. Participants should be able to easily join meetings—and mute themselves. The ability to record meetings (and save or download recordings) is offered by some, but not all vendors.
Buyers should investigate to make sure meeting recordings meet their needs.
Collaborate from Any Time Zone, Connect with Remote Workers, Keep Your Remote Work Secure, Access through Web Browsers, Start Remote Meetings Now or Later, Upgrade to the Classroom Version, Organize Work Channels, Add Webinar CapabilitiesEasily store and find meeting agendas, notes, chats, documents, whiteboards, session recordings, and more
Many web conferencing software products include collaboration features such as live chat, audience polling, Q&A, and file sharing
Security
Enterprises and companies in highly regulated industries will need enhanced security. Security features include user authentication, permissions, and confidential attendee lists.
what is most important to us is ensuring that we meet or exceed the essential security and robustness requirements of our customers while offering the flexibility and value that businesses demand in today's fast-paced and competitive SaaS (Software as a Service)
A truly modern & global cloud architecture designed from the ground up to meet the functionality, security and continually evolving communication needs of our customers. Delivering real-time collaborative video and audio communications in high quality requires a no-compromise infrastructure design approach along with application and protocol intelligence to handle the inevitable client-side variations associated with internet bandwidth and Connectivity.
Security overview expands on Firewall/NAT Traversal, Call Data Retention, Call Information, User Information, Firewall Configuration & Privacy ensured.
Live Stream and Record and Share are encrypted using AES-128 for data in-flight (streaming, recording, or playback) and AES-256 for data at rest (storage).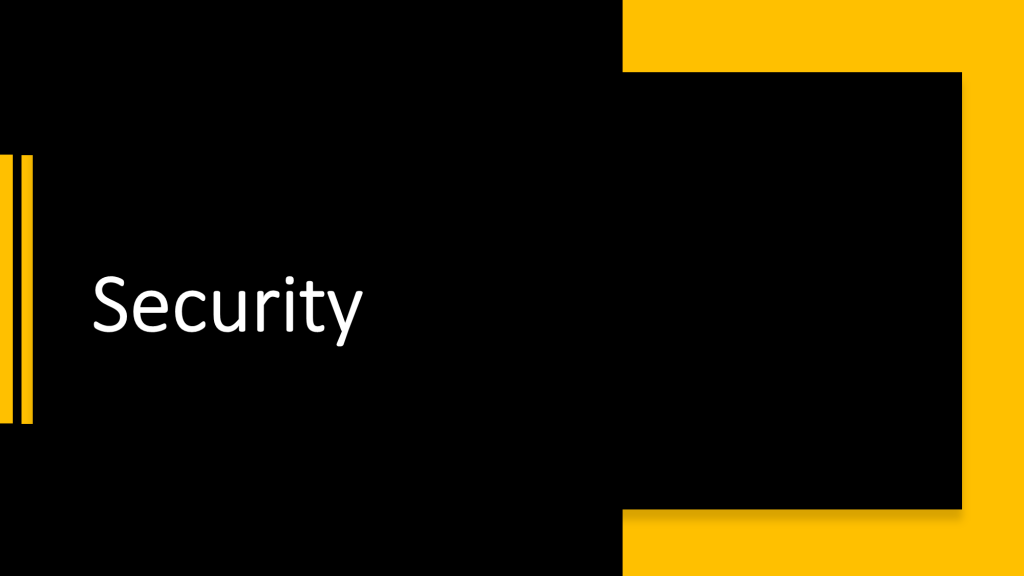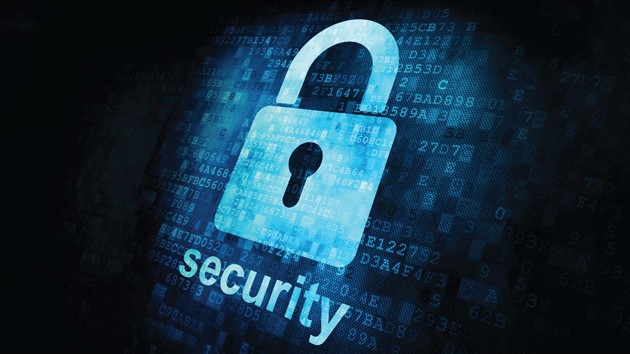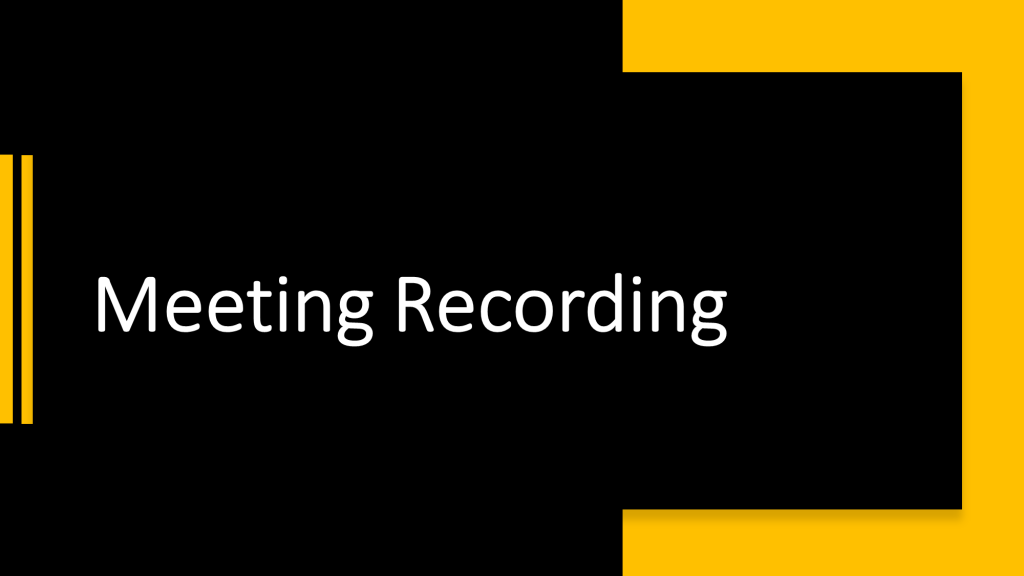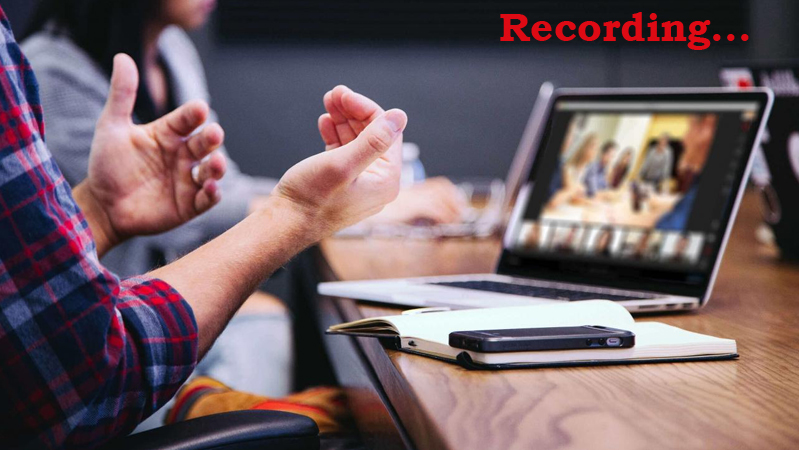 Meetings Recording
The reality of online meetings is that not everyone can always participate. This is where meeting recordings come in handy.
Ideally, users would have access to unlimited recording, but many web conferencing tools limit the amount of meetings than can be recorded and stored based on file size. Some vendors may limit the number of minutes in a meeting that can be recorded, or limit the available editing features. When searching for web conferencing software, buyers should be mindful of just how often they'd like to record meetings, and if they will need to make extensive edits.
Chat
Chat is now ubiquitous, from text messaging to private messages across social media platforms. Web conference participants also want to be able to communicate via text during online meetings.
In-meeting chat features are designed not only for note-taking, but for quietly conveying information to the host and other participants without interrupting the flow of the meeting, especially during Q&A sessions. Chat features also allow participants to communicate before and after the meeting, and act as an additional means of collaboration.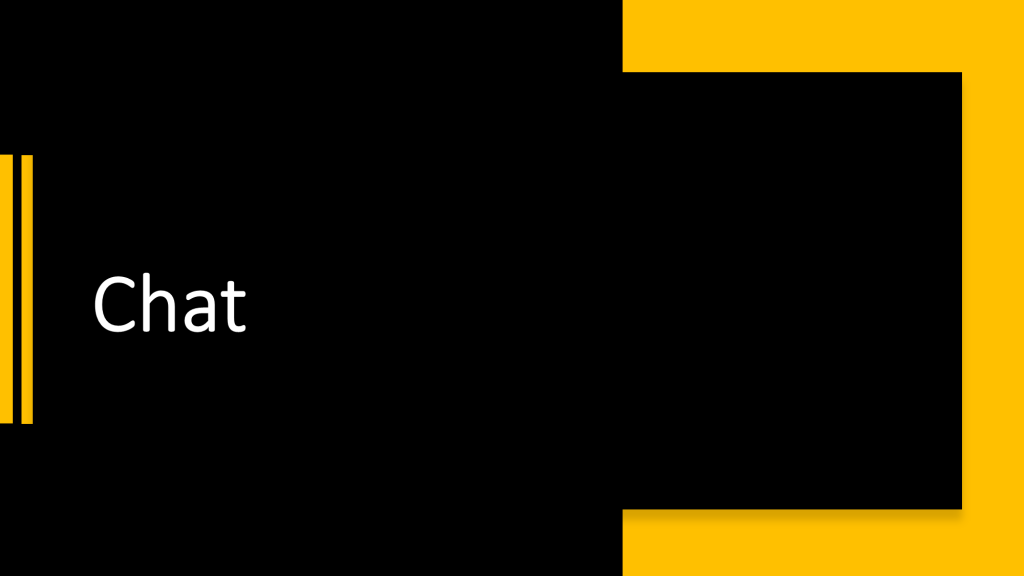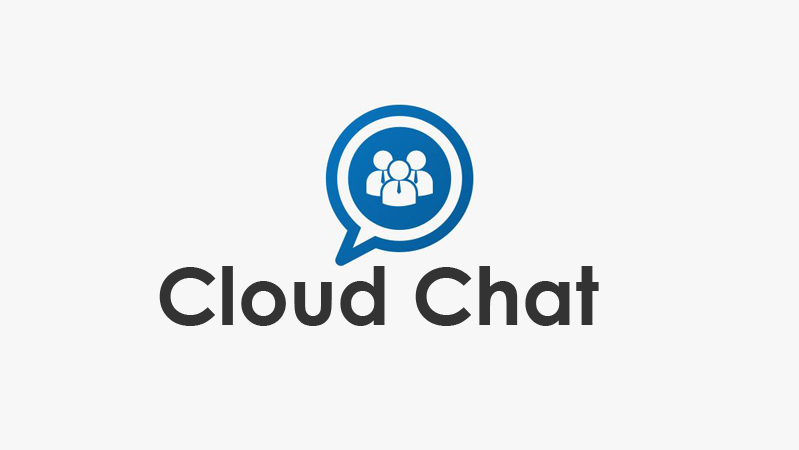 WEB CONFERENCING

INSIGHTS
Special Offers, Tips & Tricks alongwith latest News & Developments in the Web Conferencing industry.
We'd love To Meet You In Person Or Via The Web!
Main Office:
Phone:
WhatsApp:
Email: