Setting a new standard in Quality for USB Webcams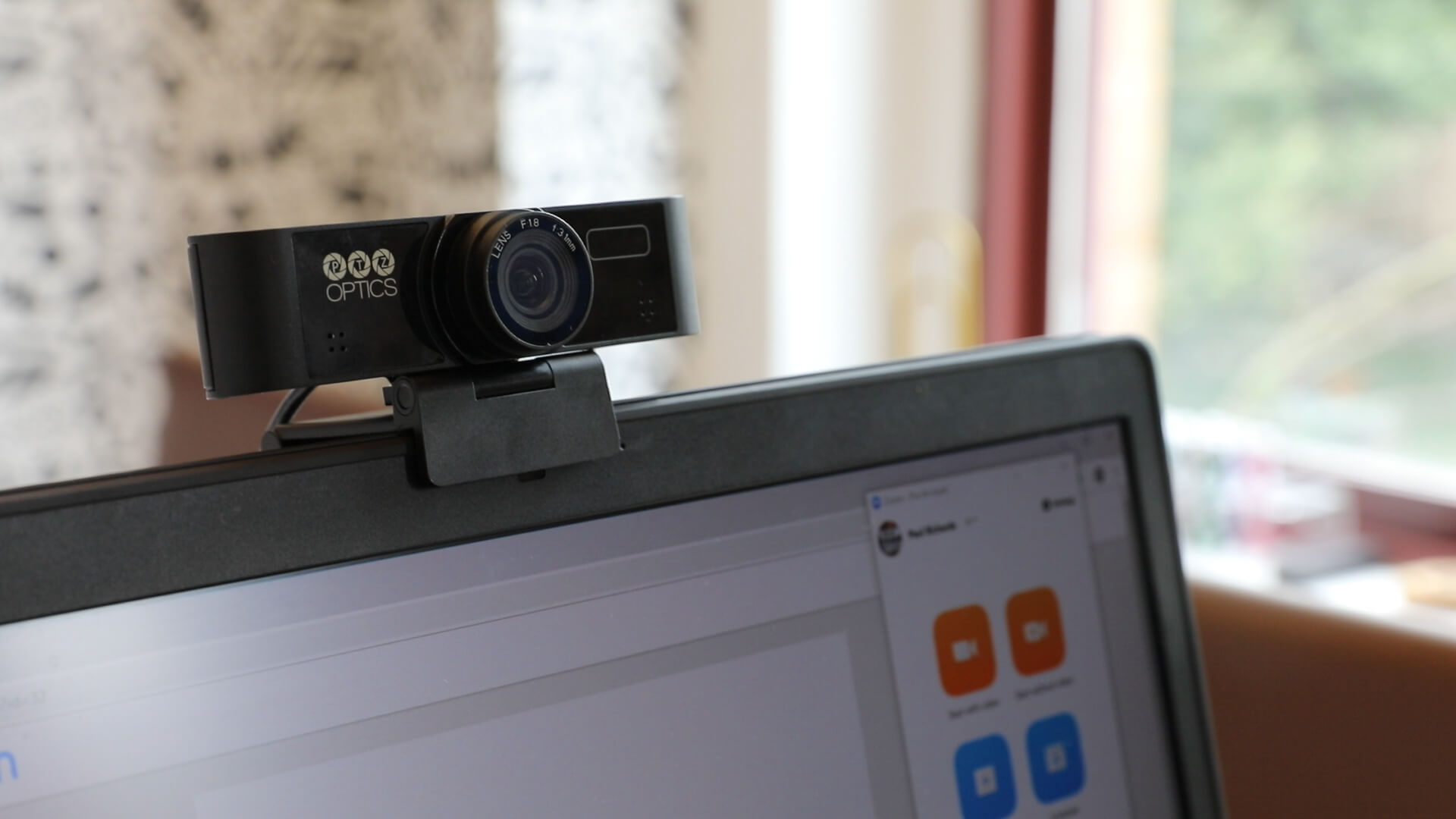 PTZOptics Webcams in UAE
The PTZOptics webcam is easy to use, Plug-and-Play camera with USB 2.0 connectivity and power.
PTZOptics Webcams in UAE – Overview
The PTZOptics webcam has been designed for live streaming with the controls needed for video production. Therefore, the PTZOptics webcam includes an OSD (On Screen Display) menu which allows users to fine-tune the image settings. Whether you want to fine-tune your cameras white balance, iris, or shutter speed to match other cameras or create the perfect look, the PTZOptics webcam has the tools you need to do so.
So whether you want fixed lens USB web cameras for use on laptops for use in meeting rooms we have solutions that can meet your every budget. Since we offer free live demonstrations of the USB web camera's over the internet we are able to address your requirement in Abu Dhabi, Al Ain, Ajman, Dubai, Fujairah, Ras al-Khaimah, Sharjah, and Umm al-Quwain.
PTZ Optics addresses the following Webcams in the UC Space
OfficePlus LLC is the authorized distributor and sales partner for PTZOptics in the UAE. As part of the PTZOptics partner program our customers are offered the complete suite of PTZOptics SDI Camera, PTZ Optics HDMI Camera, PTZ Optics NDI Camera, USB Camera for broadcast, PTZOptics streaming camera, webcasting and videoconference cameras including PTZOptics Webcams at the best price backed by warranty and support packages.
Our customers in UAE are also informed of the latest product launches from the PTZOPtics Camera division. Our Customers can also experience the latest PTZOptics cameras by calling into our office for a live demonstration.
To connect with us drop in an email at PTZOptics@officeplusuae.com or call us on +971 2 6767019 to speak to our representative.
The PTZOptics Webcam 80 is an advanced USB 2.0 video solution designed for modern live streaming. This webcam is ideal for capturing high definition video and streaming that content with your favorite video production software such as OBS, Wirecast, xSplit, vMix and more.
We'd love To Meet You In Person Or Via The Web!