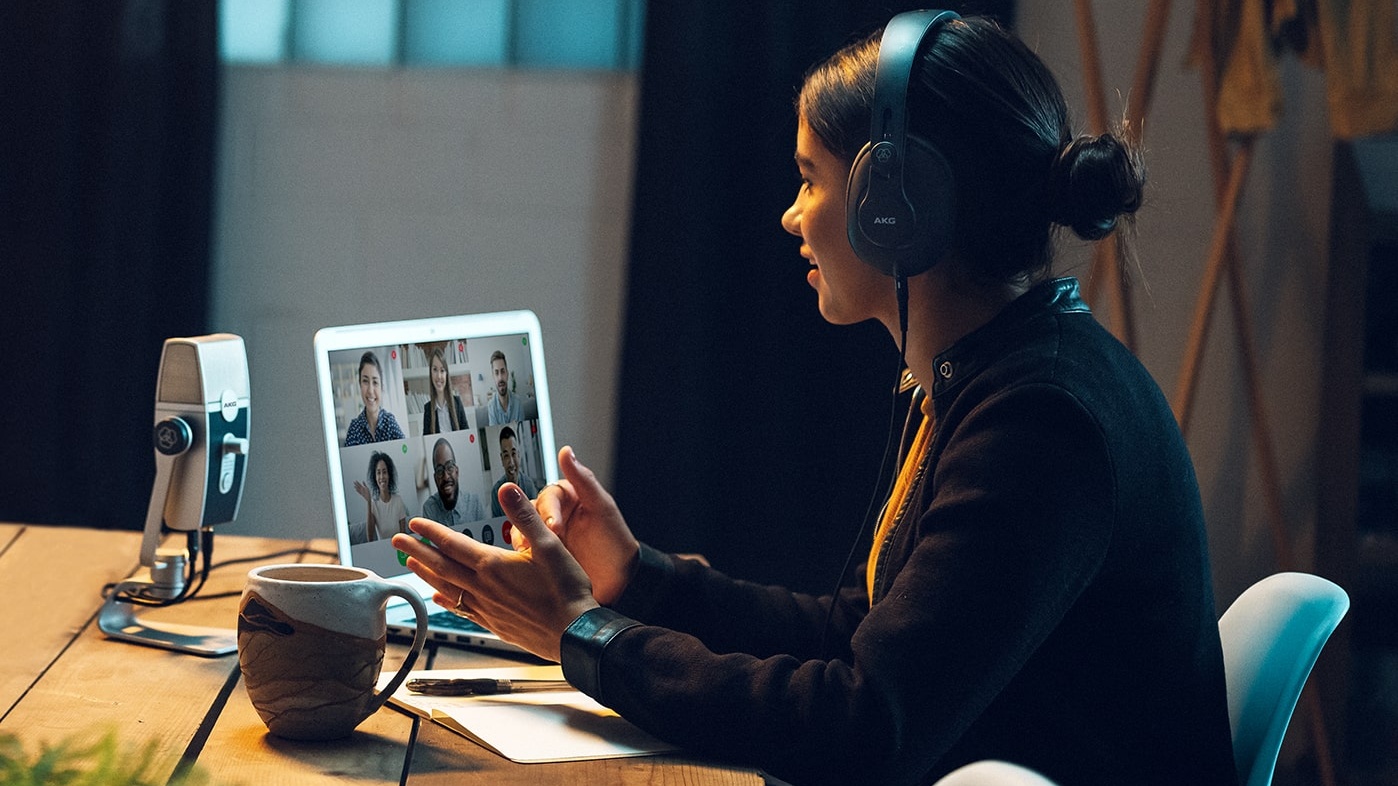 Wired Headsets
Wired headsets can feature one of two ways to connect, via a USB-A cable or a 3.5 mm jack. Wired headsets are compatible with most operating systems, providing easy plug-and-play solutions for calls, video meetings, webinars, online training, or even gaming. With some models, simple in-line controls located on the cord or ear cup let you easily adjust volume, mute calls, and more without disruption. You can also adjust sound settings with the on-screen volume controls accessible via your computer, laptop, tablet, or smartphone.
At OfficePlus we are pleased to offer free consultation to help you select the best Headphones for your next audioconferencing in UAE.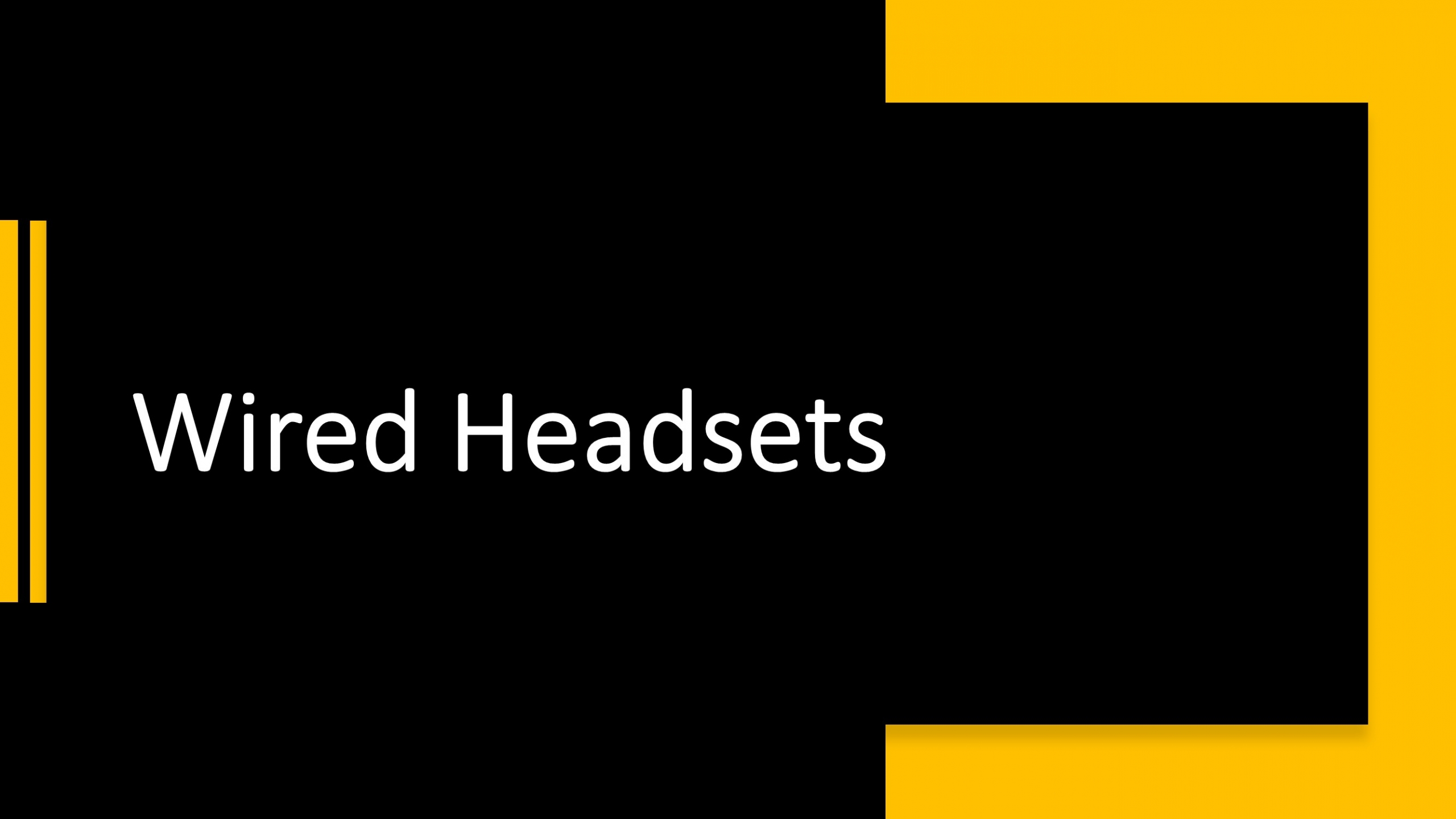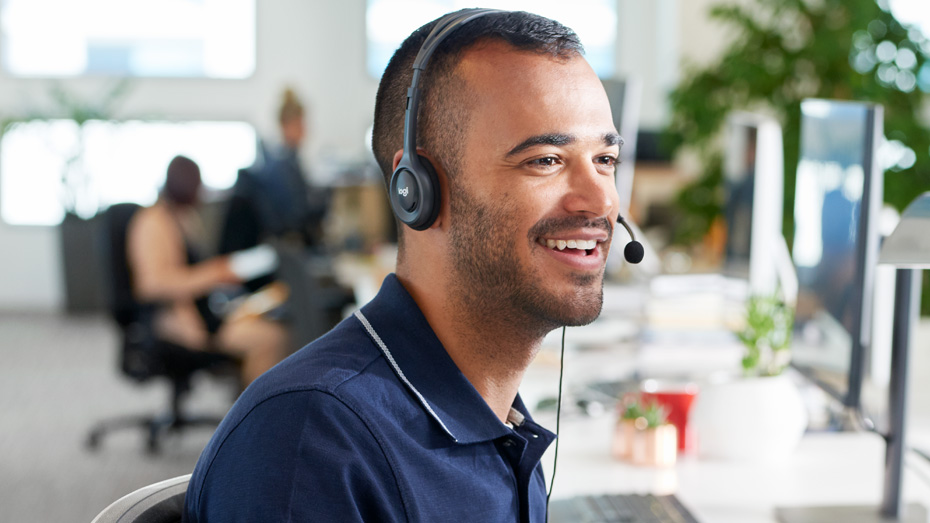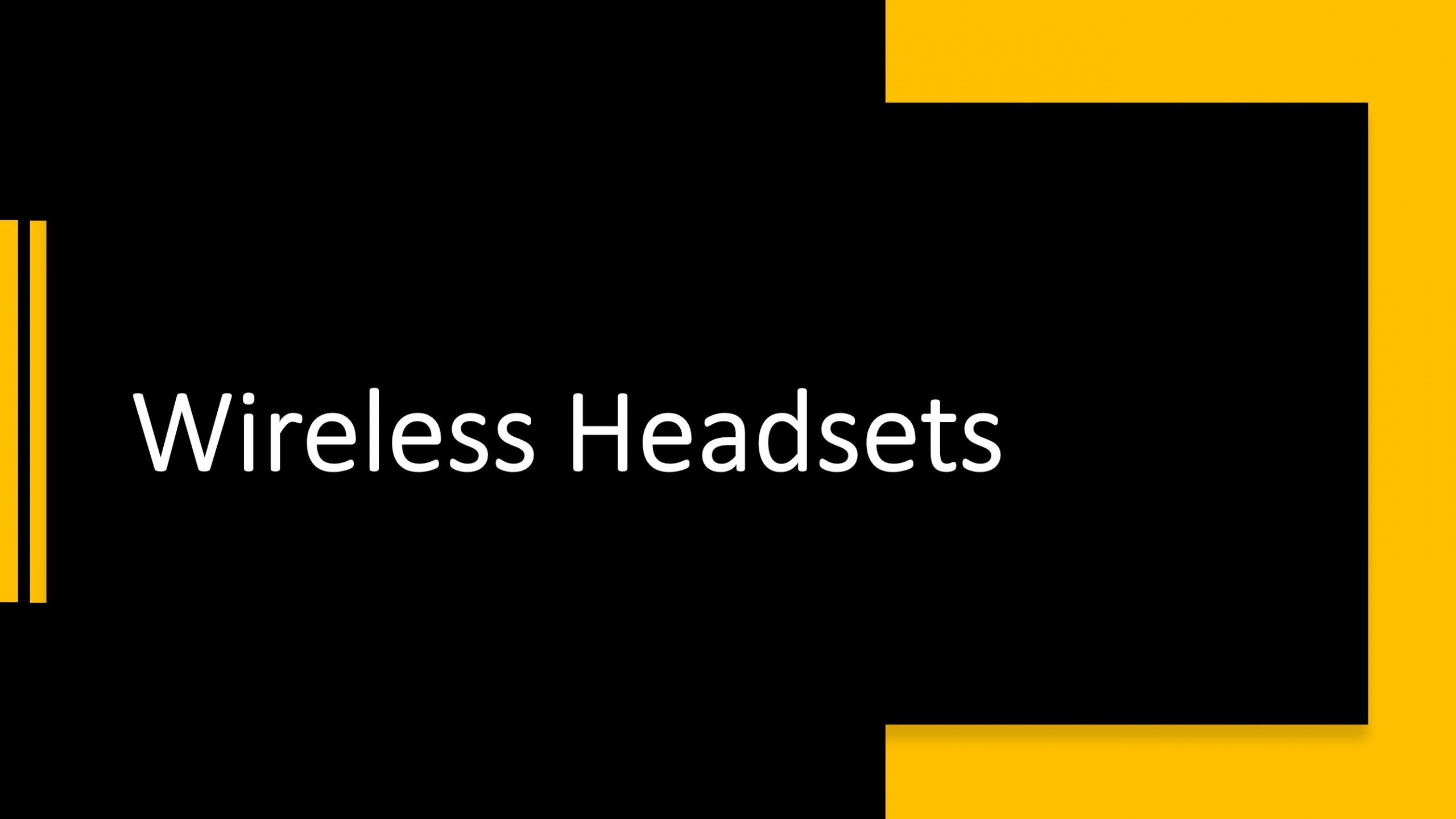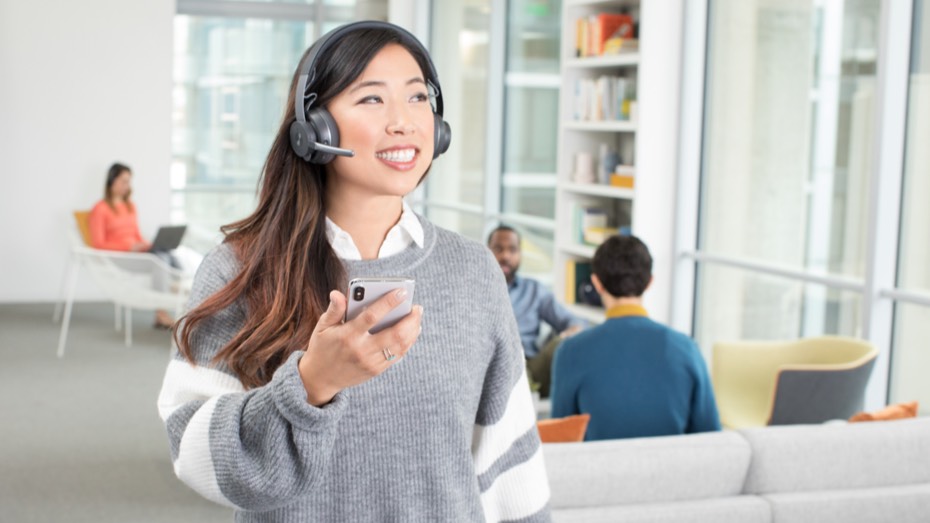 Wireless Headsets
Wireless headsets connect via Bluetooth or a USB-A receiver. Wireless headsets offer all the features of their wired counterparts along with the freedom to get up, stretch, and move around while still using your headset. Use your wireless headset to take phone calls, join and initiate video meetings, and listen to music. Even without the cord, you can still adjust volume, mute calls, and make music selections. Simple on-ear controls make this possible. The added freedom is helpful not just for people who work in a busy office setting. It's also useful for working at home. Working hands-free opens up the ability to make coffee, let the cat out, and perform any number of home or work-related tasks while staying on the line.
Just give us a call and we can guide you through the buying decision.
Consulting
Schedule a meeting with our experts.
Demonstration
Experience the product from an expert
Quotation
Professional price quote every time
Headsets for Your Desk
Let's talk—it should be that simple. But there are so many headset scenarios, from open offices to mobile work, to hallway chats, to large-scale deployments, and it's not a one size fits all situation. And background noise, or poor controls, can get in the way too
We offer an unparalleled lineup, leveraging years of expertise, with amazing sound and comfortable designs built for all of today's needs.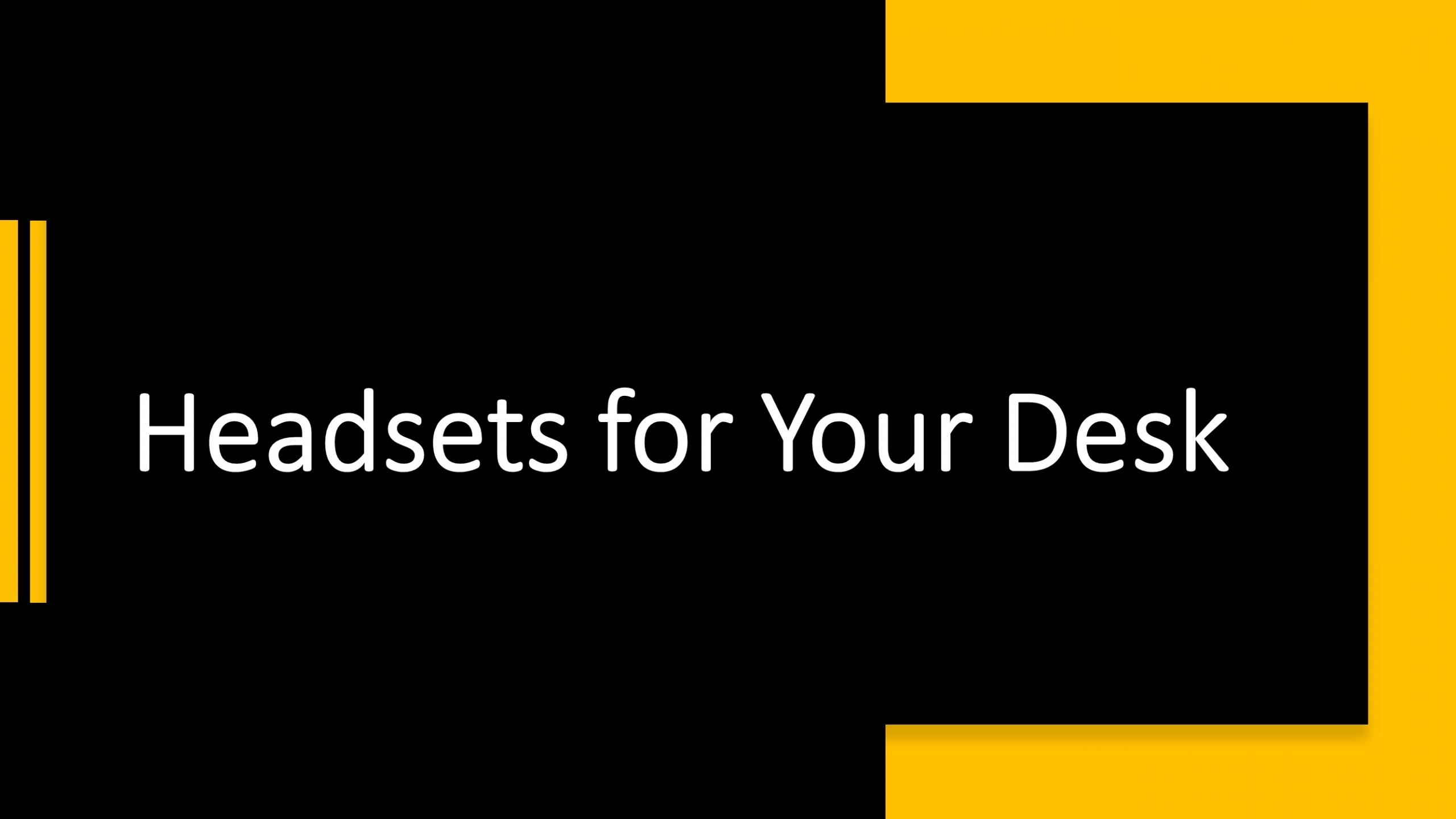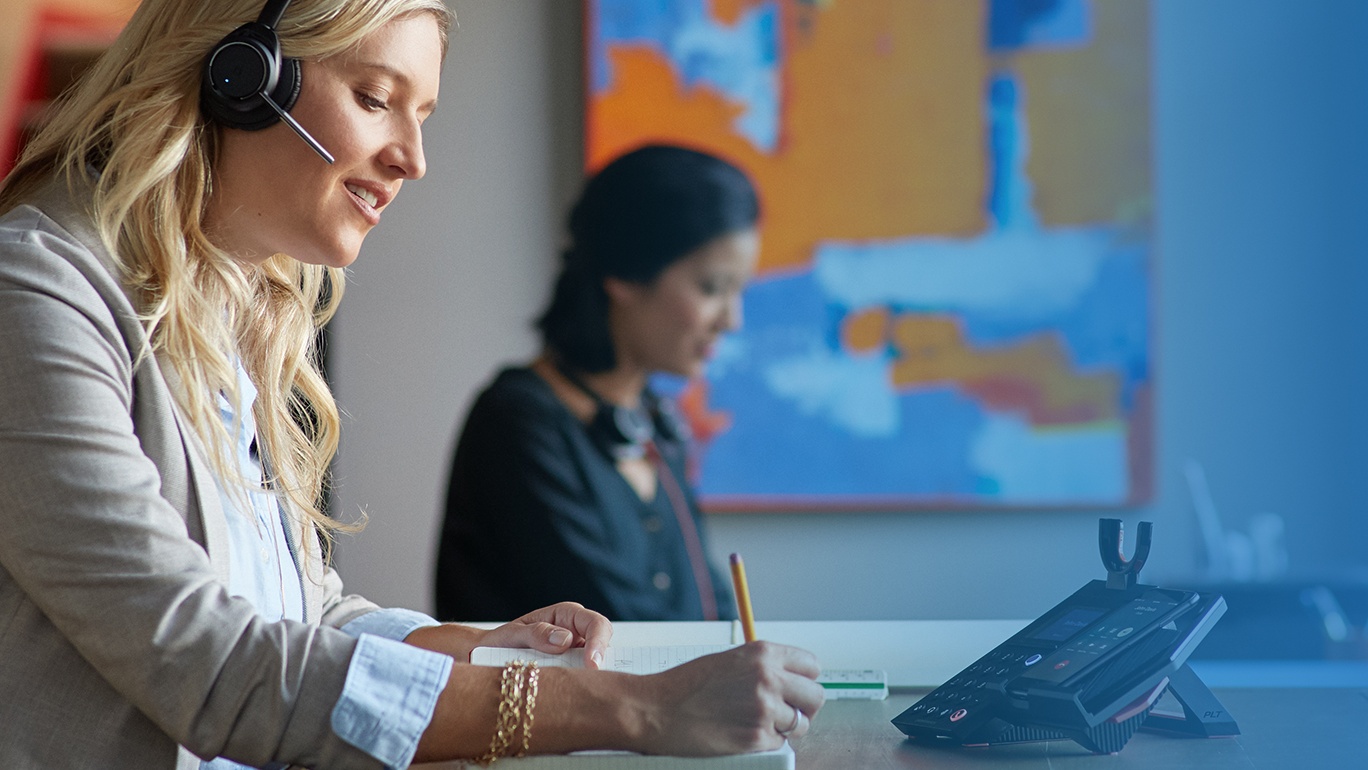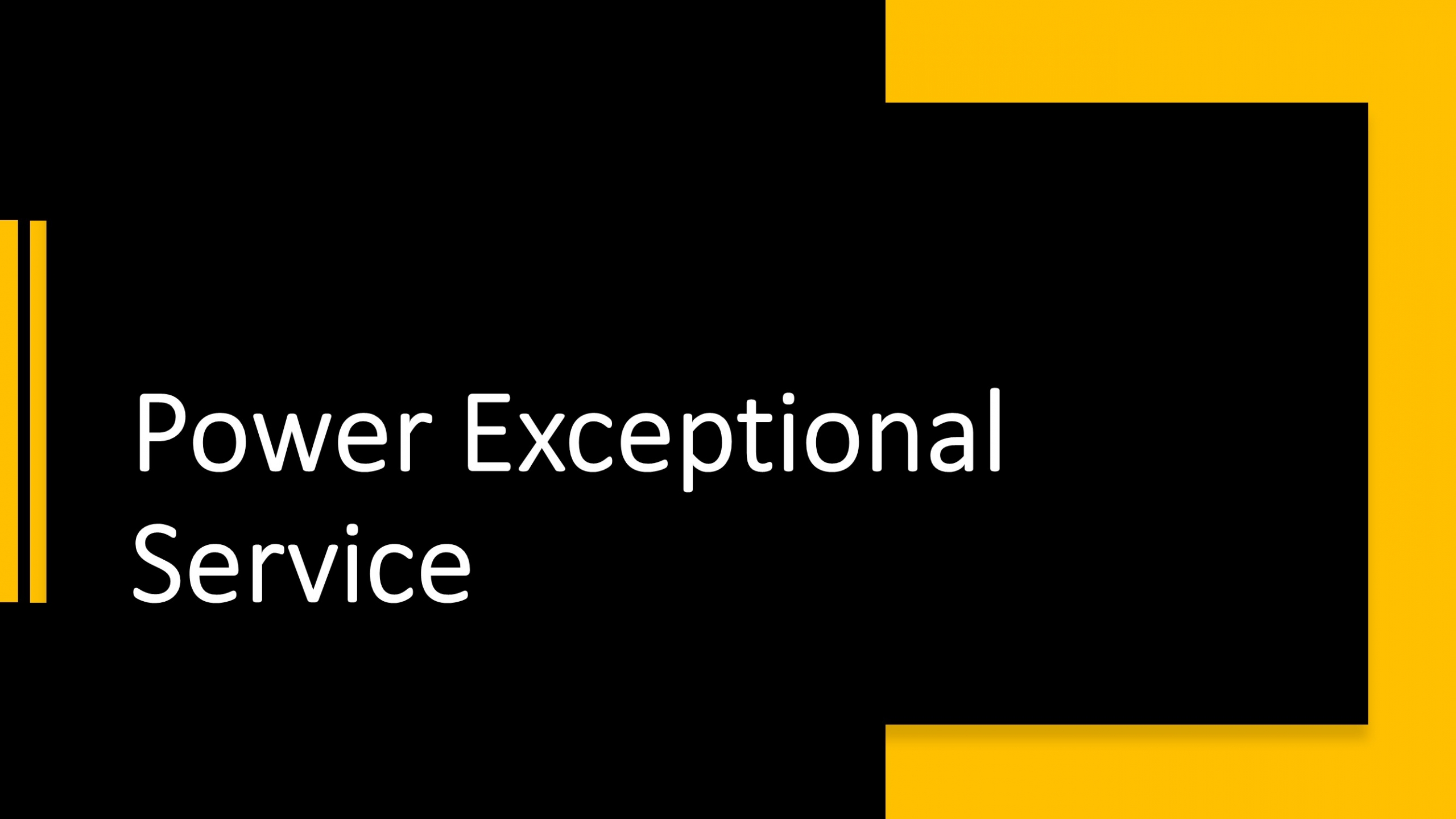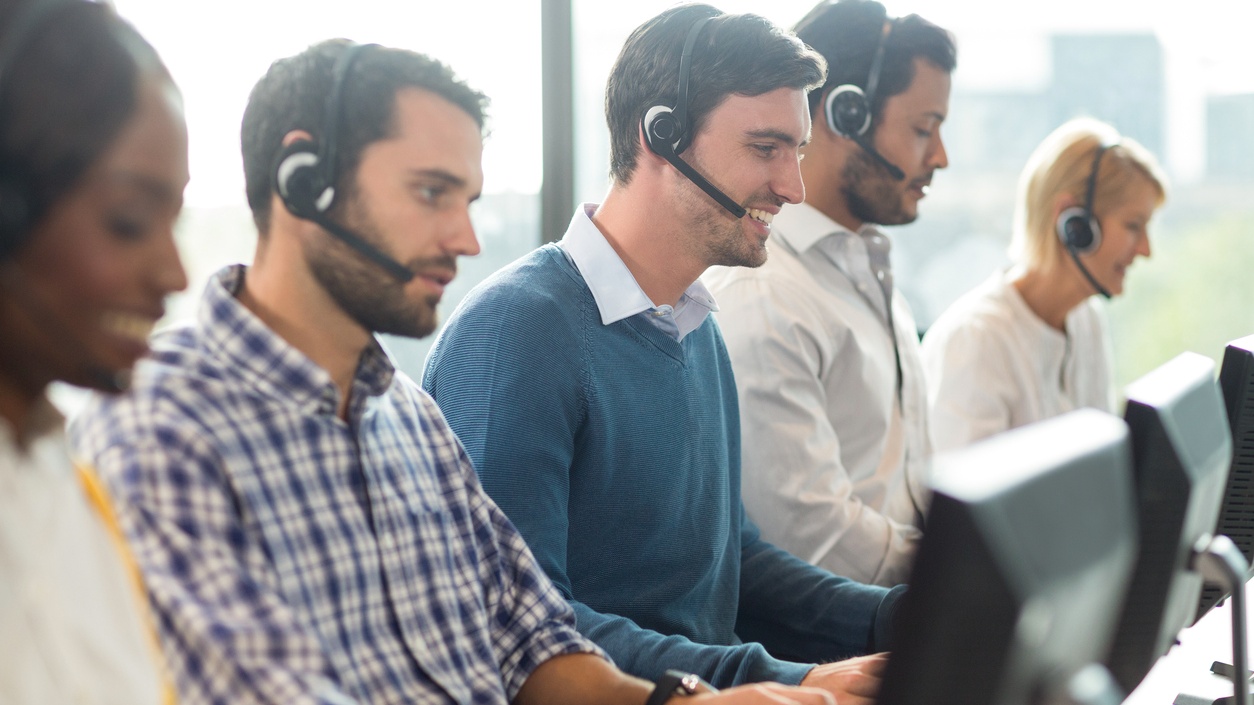 Power Exceptional Service
Your employees are the voice of your brand, they deliver exceptional experiences in demanding circumstances – all day, every day. Give them the right tools to deliver.
We have a number of headset brands that have greater comfort for all-day wearing, are highly durable so you never miss a word and offer crystal clear audio for better conversations. They enable your employees to make a real connection with your customers.
Superior Sound, Superior Comfort
Most of the branded Headsets strive to set the highest standards of quality and design. They use premium components in their speakers and noise-canceling microphones to provide the clearest conversations when they matter the most.
wireless headphones will be sure to satisfy everyone, even the most demanding audio connoisseurs. While lossless digital RF-transmission is perfect for high-end home stereo use, Bluetooth®-equipped models work great with mobile devices. Reliable and easy to handle.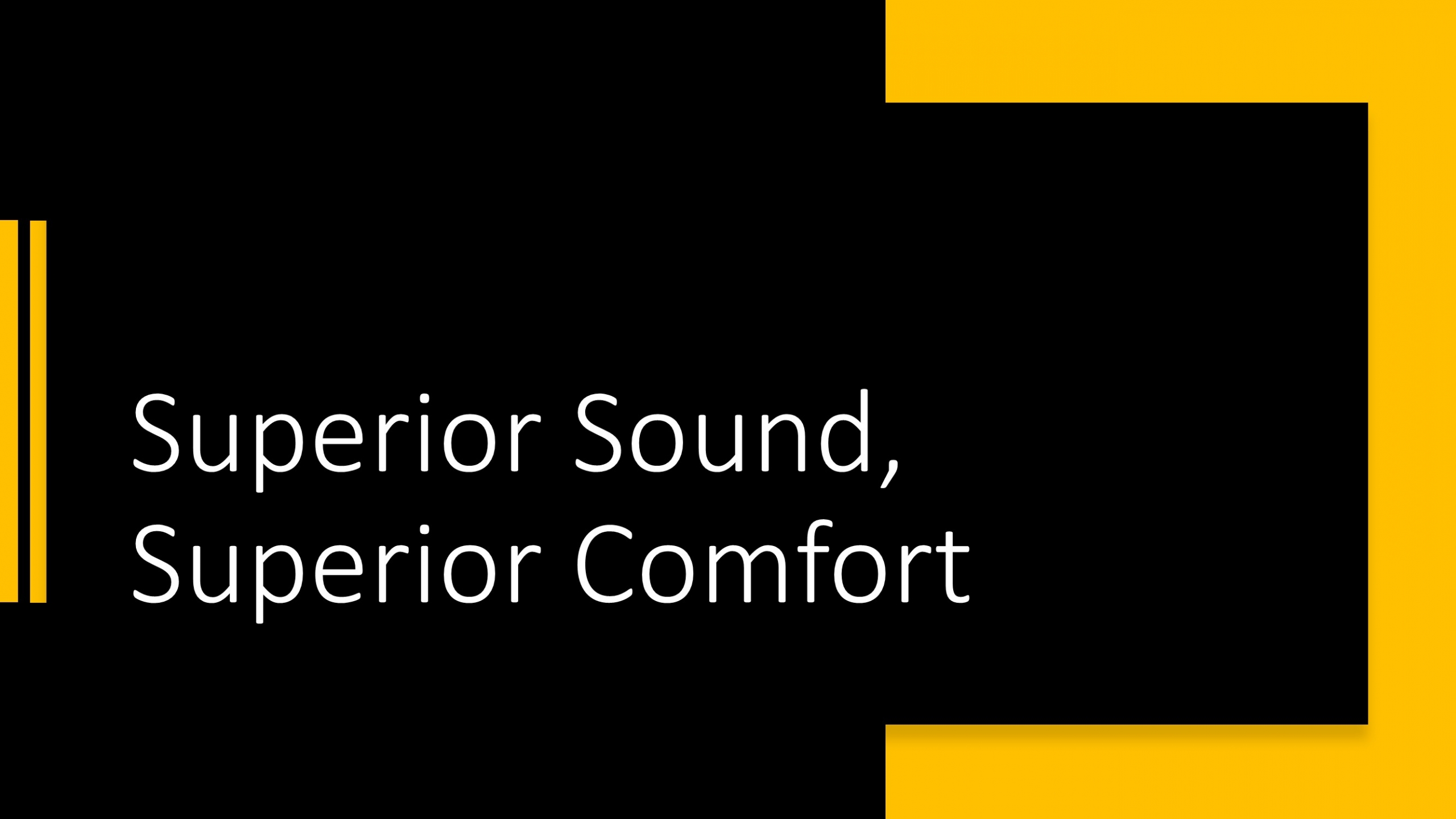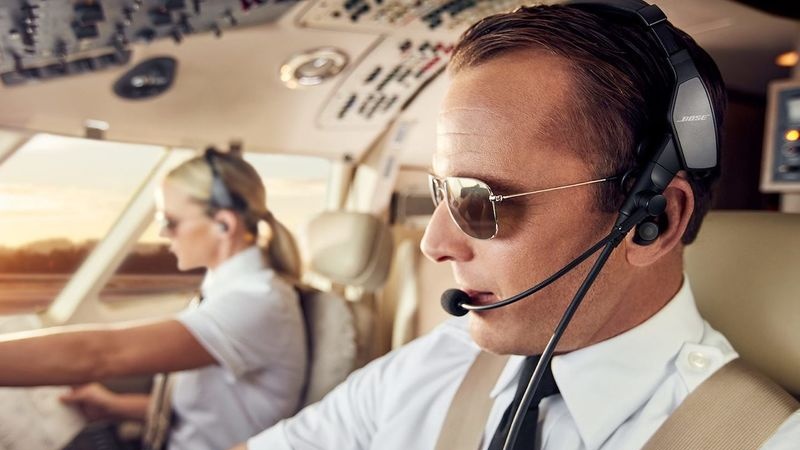 Special Offers, Tips & Tricks along with the latest News & Developments in the Headphones industry.
We'd love To Meet You In Person Or Via The Web!
Main Office:
Phone:
WhatsApp:
Email: