Video Conferencing Studio Hire
Meeting All Your Conferencing Needs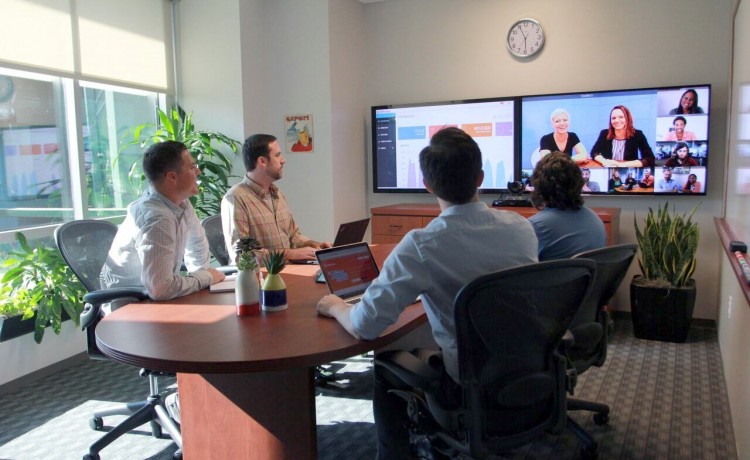 Video Conferencing Studio Hire
Are you tired of spending so many hours traveling to meet colleagues and clients? Could you benefit from reducing costs from your company's expenses? If so then Video Conferencing is the answer for you. Meet face-to-face but without leaving the comfortable environment of our business centers.
And as with all the products we've tried to make it as simple as possible by using technology that works with virtually all other VC units so you won't have any initiation problems or embarrassing connection lag.  Easy to control VC equipment, professional business environment, quiet and discrete atmosphere, notepad, and pencils for note-taking, tea & coffee.
We can help you connect multiple sites with video conferencing endpoints using different technology. Our Video Bridging service includes a free 5-minute test, with Monitoring service during the live call.
Connect different video platforms so they can talk to each other
Connect different video protocols
OfficePlus delivers end to end conferencing services.
These include Videoconferencing Studio Hire in UAE and over 3000 cites across the globe.
Booking with us is easy. Just let us know the locations, number of attendees at each venue, date, time, and duration of the conference. We will co-ordinate and make the necessary arrangements. Walk in at the appointed time and begin your conference.
We understand that your conference requirements span different time zones and weekend schedules. To support your demanding meeting calendar we are open 24 x 7, 365 days a year.  To make your next videoconference a success, contact us now. Book our videoconferencing facility in Abu Dhabi, Dubai, or any other international city by completing the form below.
Alternatively, If you are ready to rent or hire our videoconferencing studio just drop in an email at studiohire@officeplusuae.com with your specific equipment requirements or just give us a call at +971 2 6767019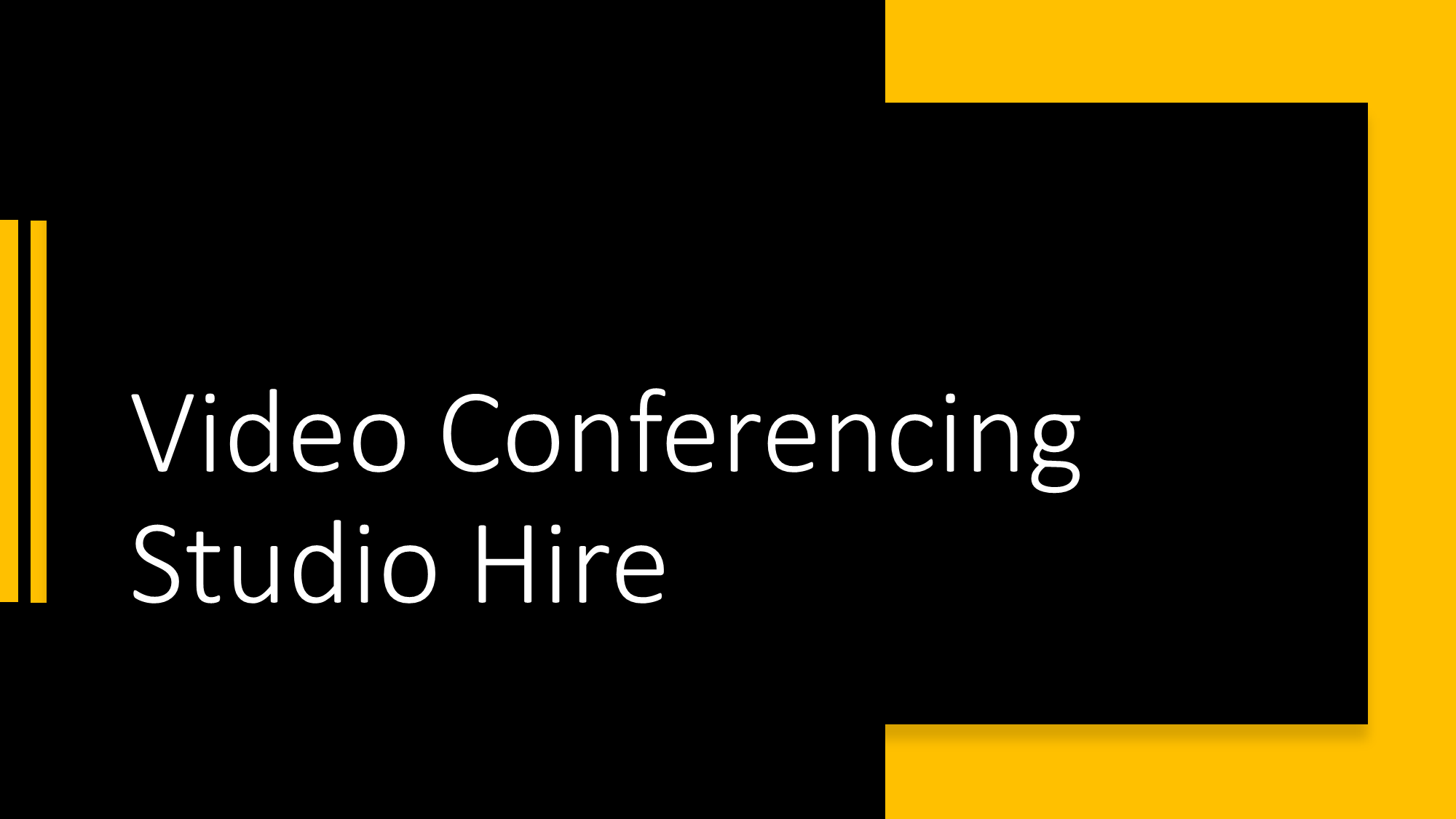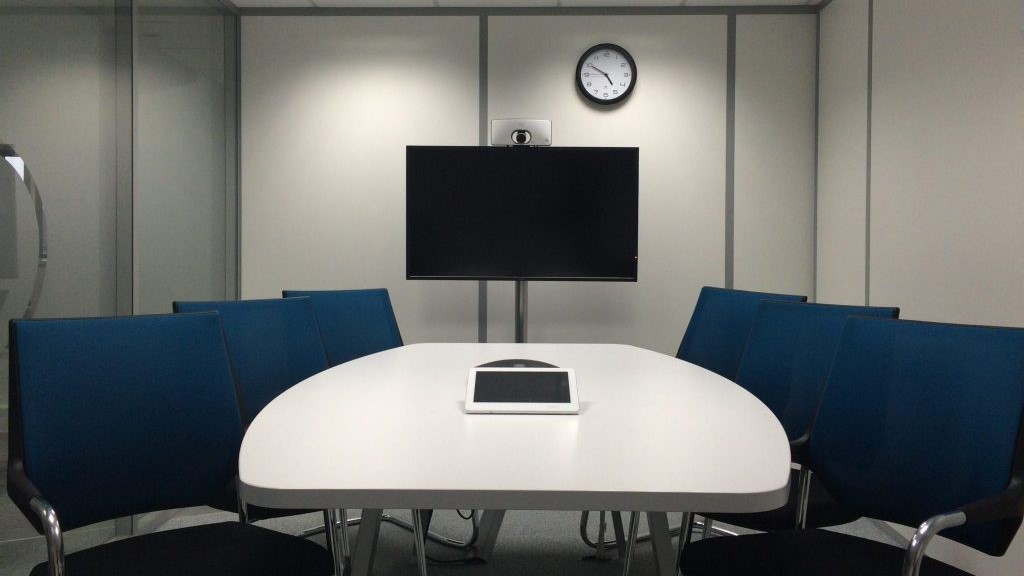 Consulting
Schedule a meeting with our experts.
Demonstration
Experience the product from an expert
Quotation
Professional price quote every time
VIDEO CONFERENCING STUDIO HIRE

PARTNERS
VIDEO CONFERENCING STUDIO HIRE

INSIGHTS
Special Offers, Tips & Tricks along with the latest News & Developments in the Video Conferencing industry.
We'd love To Meet You In Person Or Via The Web!
Main Office:
Phone:
WhatsApp:
Email: