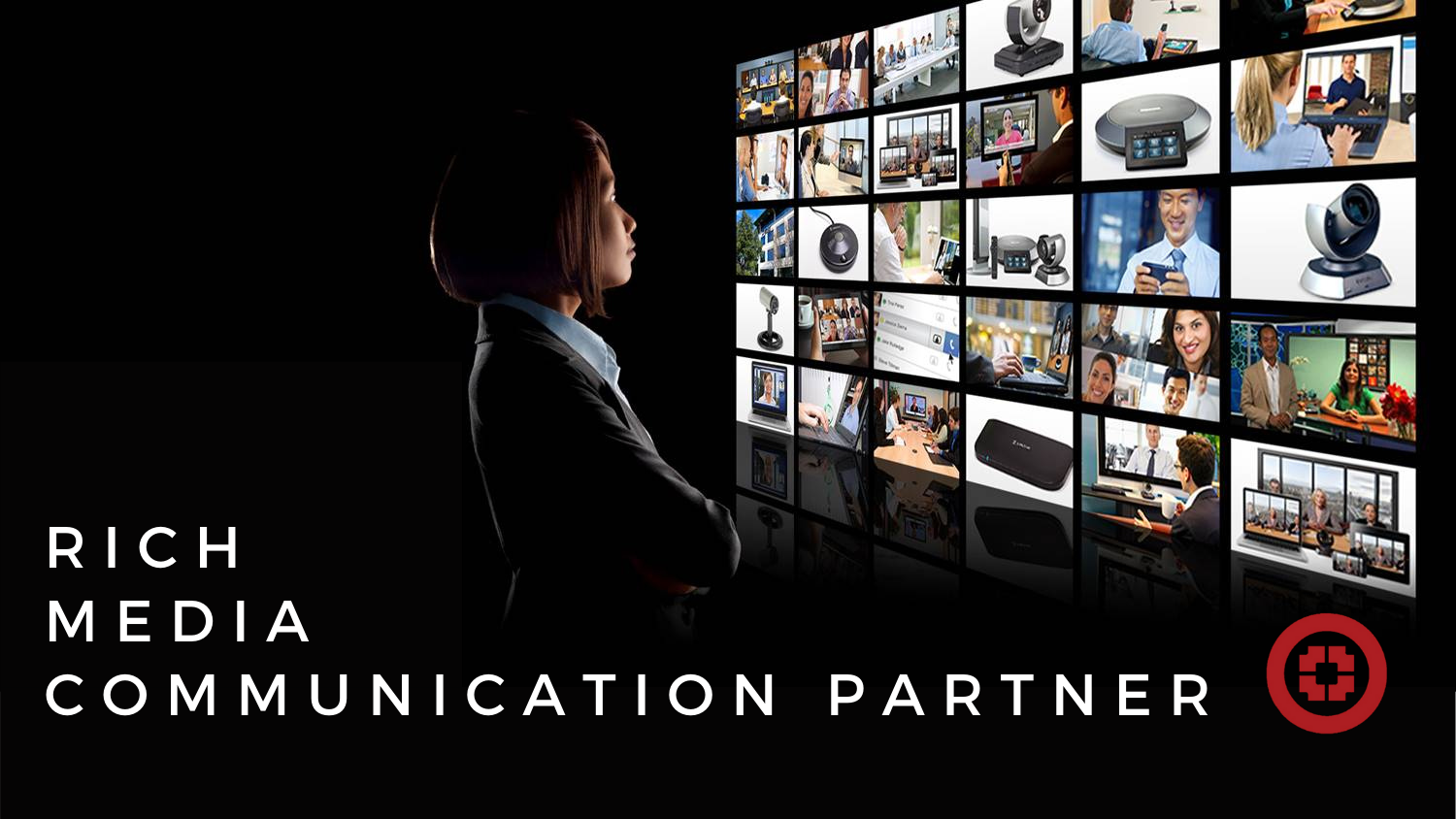 As an AV system integrator, OfficePlus delivers technology that seamlessly combines audio, video, display and control systems to create state of the art multimedia solutions.
The extensive and diverse industry expertise of our team in video conferencing, audio visual, software programming, networking, information technology, lighting & interiors; combined with the multidisciplinary engineering background enable us to have sound fundamentals to understand each clients unique requirements and use a consultative approach to design and propose the right solution.
At OfficePlus, we've committed ourselves to be a communications company that delivers measurable business value and a superior customer experience to our clients. You will appreciate the difference the moment you connect with us.
At OfficePlus, we are passionate about our desire to empower individuals and teams with the right tools that will significantly increase their personal & group productivity. This we firmly believe will help businesses realize the full potential in today's fast paced digital world.
As a company, and as individuals, we value:
• Our Customers, Partners and Employees.
• Sincerity, Openness and Respectfulness in all business transactions.
• Constructive self-criticism, self-improvement, and personal excellence.
At OfficePlus we are growing at an amazing pace and at the same time we are constantly learning and developing. It´s a potent mix that creates an invigorating environment that stimulates you to offer your best. We are an extremely diverse mix of talent and experience that challenges many a perceived notions of how to do a certain job. We definitely are not a conventional company, and we don´t intend to become one.
While most organisations say that they hire only the best, at OfficePlus we believe in something different. We are looking for individuals who are independent thinkers and are ready to swim the unchartered waters. While we respect your past achievements, what we value most is your attitude. We strongly feel that an individual with a positive outlook if given the right opportunity will excel in his chosen field.
Our focus is on providing our customers and suppliers with an enriching experience each time they connect with us.
If you wish to script a career in a company where your ideas can spring to life, do drop in your resume at recruit@officeplusuae.com
We will be happy to have you onboard if our vision matches or better still if it exceeds ours.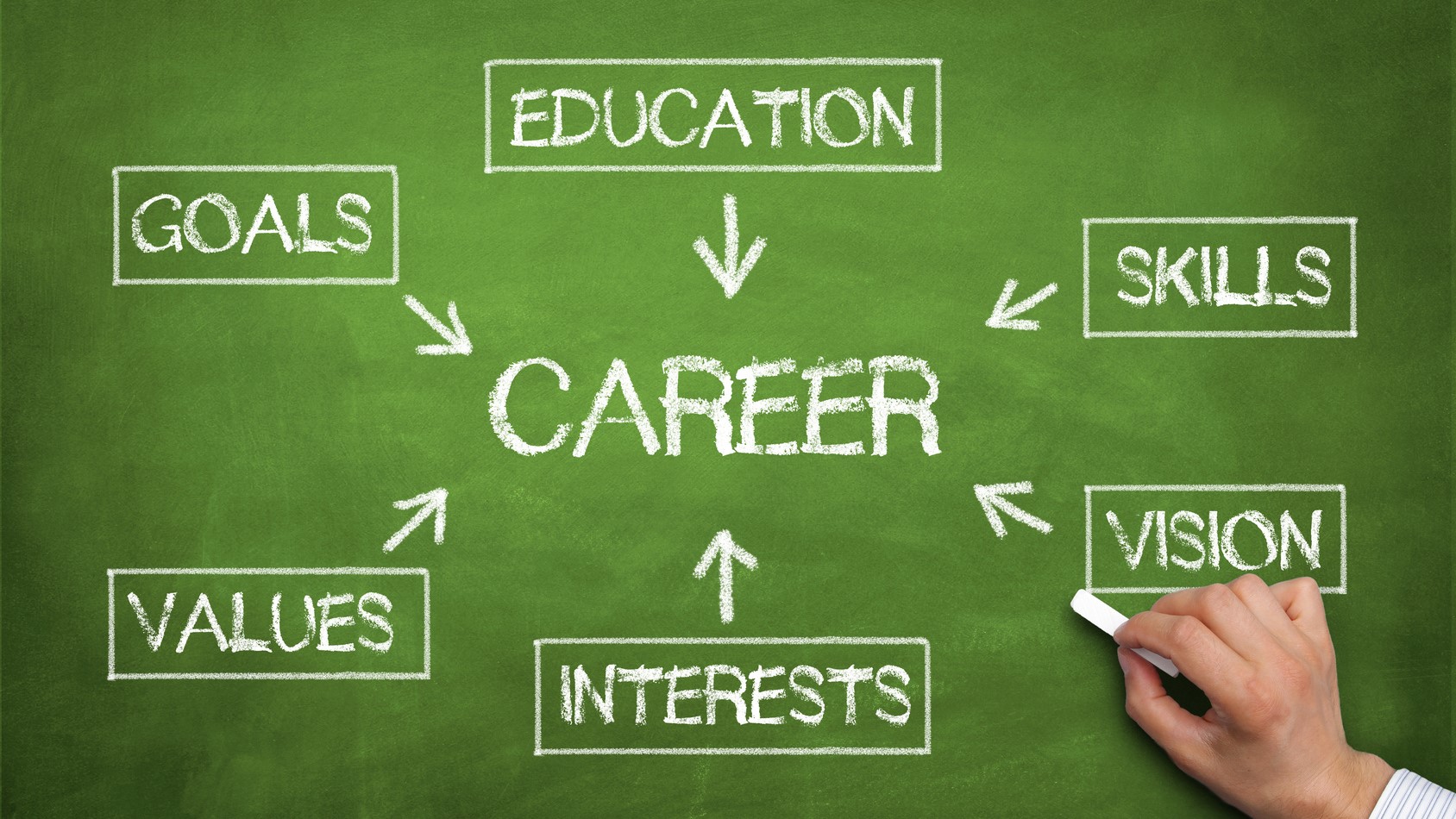 Sales Enquiry
We will be happy to address your Rich Media Communication requirements
Product Support
Assured support & service from trained professionals
Partnership
Business partnership with like minded organisations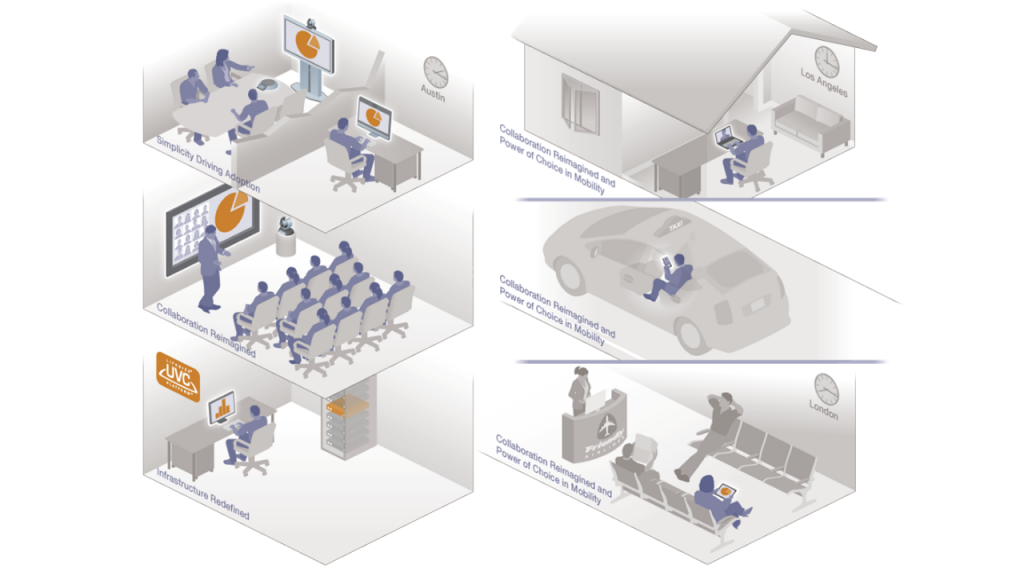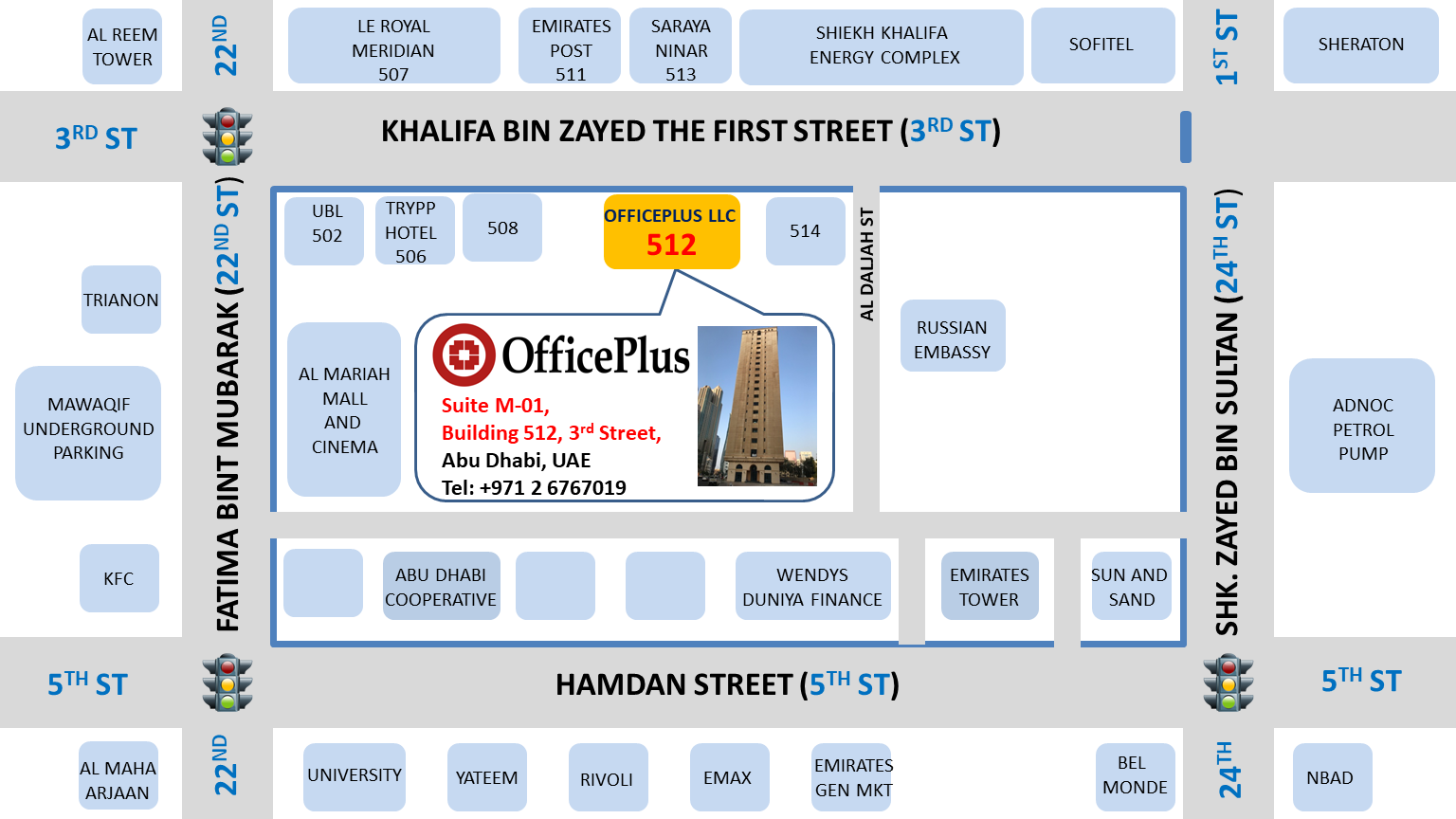 We'd love To Meet You In Person Or Via The Web!
Main Office:
Phone:
WhatsApp:
Email: