Embed Video into Your Digital Communications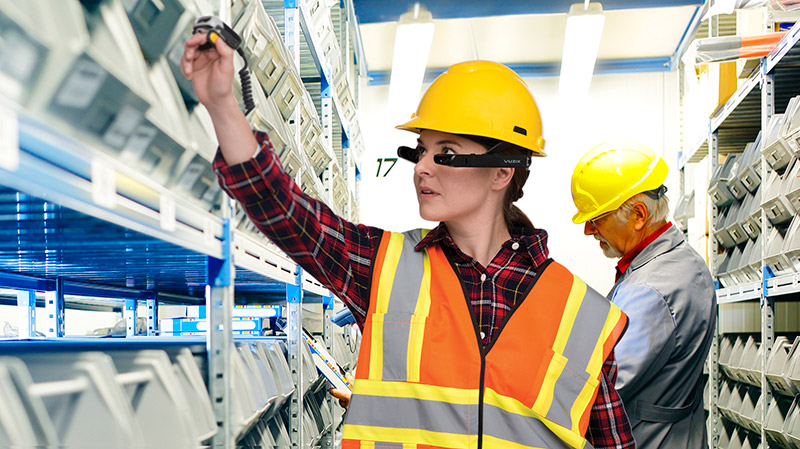 Video Communications Moved Beyond "Video Conferencing"
Real-time video for the moments that matter most, in telehealth, video banking, workforce collaboration, customer engagement, and more.
A doctor visits an unwell child. A millennial opens new accounts when and how it's convenient. Neither thinks they're in a video conference, but both are on video. Enterprise teams collaborate with remote colleagues, engage with their customers.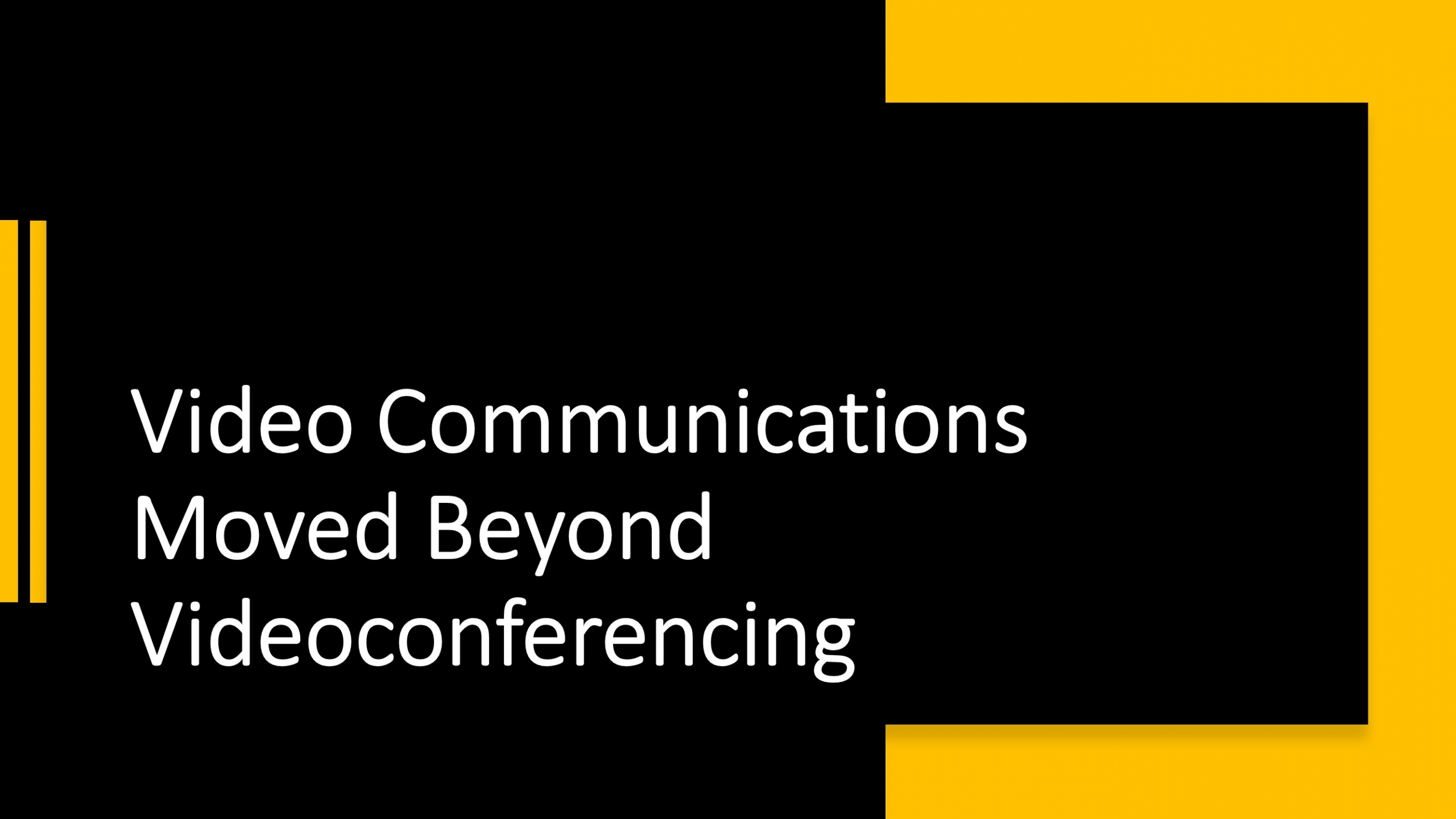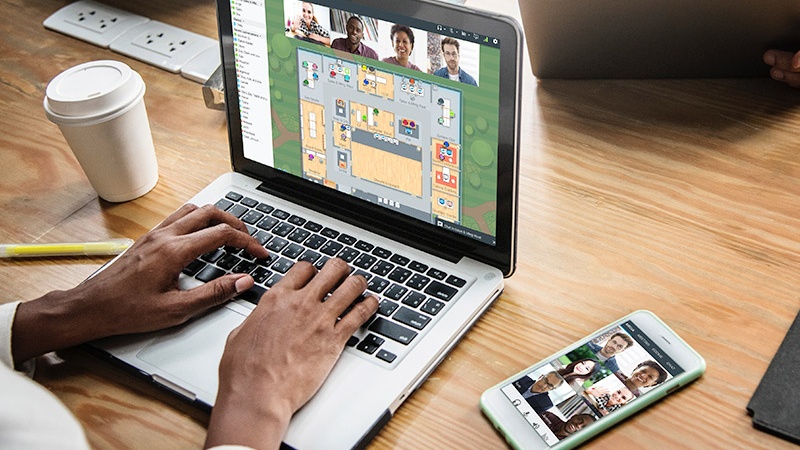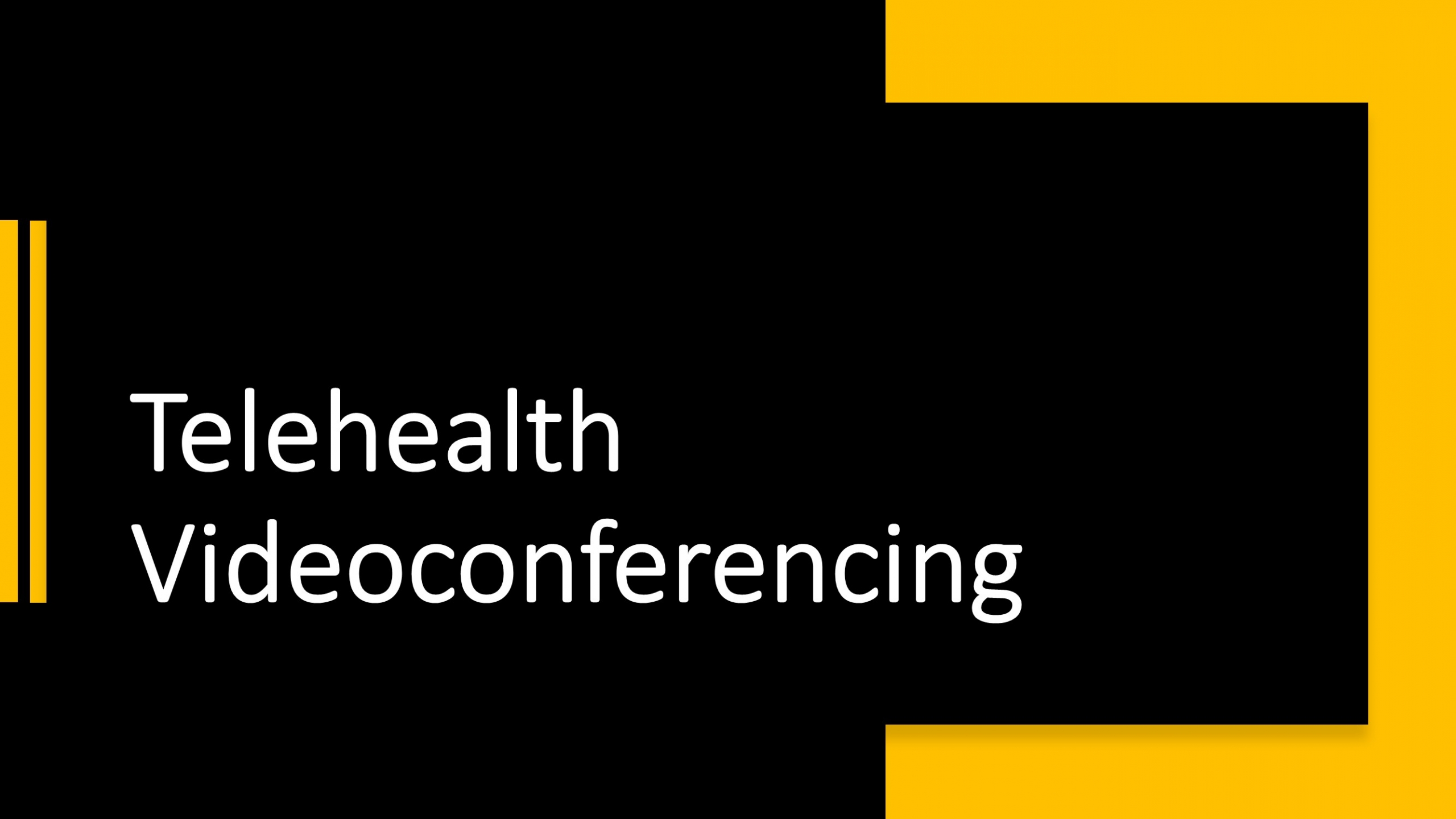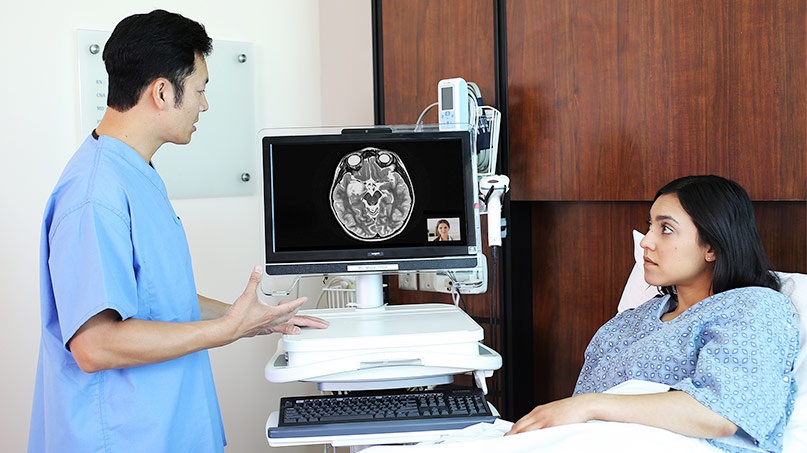 Telehealth Videoconferencing
A flexible solution purpose-built for healthcare, Telehealth videoconferencing is designed to integrate with your EHR, medical devices and even software endpoints running off-the-shelf software. We secure your real-time video in our cloud or yours, enabling multiple use cases for virtual care, including rural ambulatory, maternal-fetal medicine, pediatrics, and high-demand specialties, such as neurology, cardiology, and psychology.
Consulting
Schedule a meeting with our experts.
Demonstration
Experience the product from an expert
Quotation
Professional price quote every time
Personal Telepresence for Every Finance Use Case
With Personal Telepresence in UAE, your customers enjoy a lifelike and feature-rich experience with your experts, regardless of location – in a branch, in the comfort of their home, or even on the go. You can not only increase customer engagement, enhance customer service, and strengthen loyalty, but also cost-effectively balance staff utilization across your entire organization.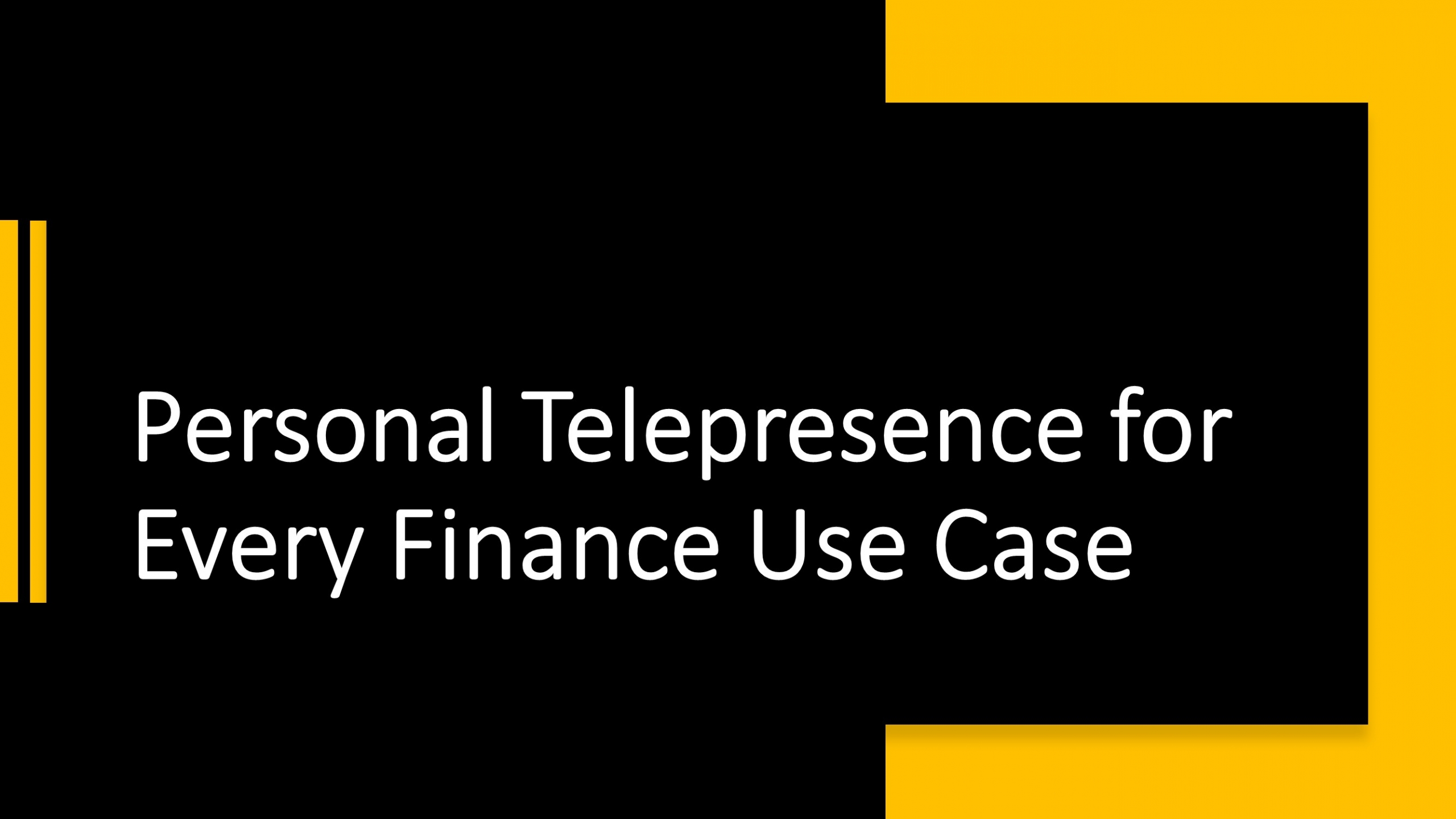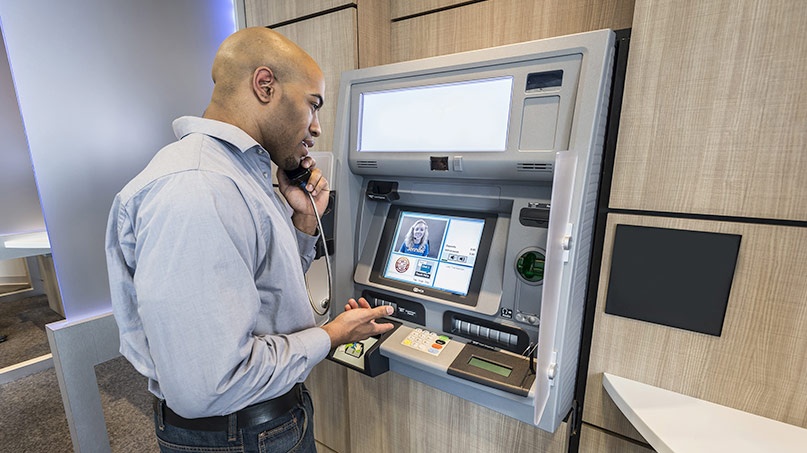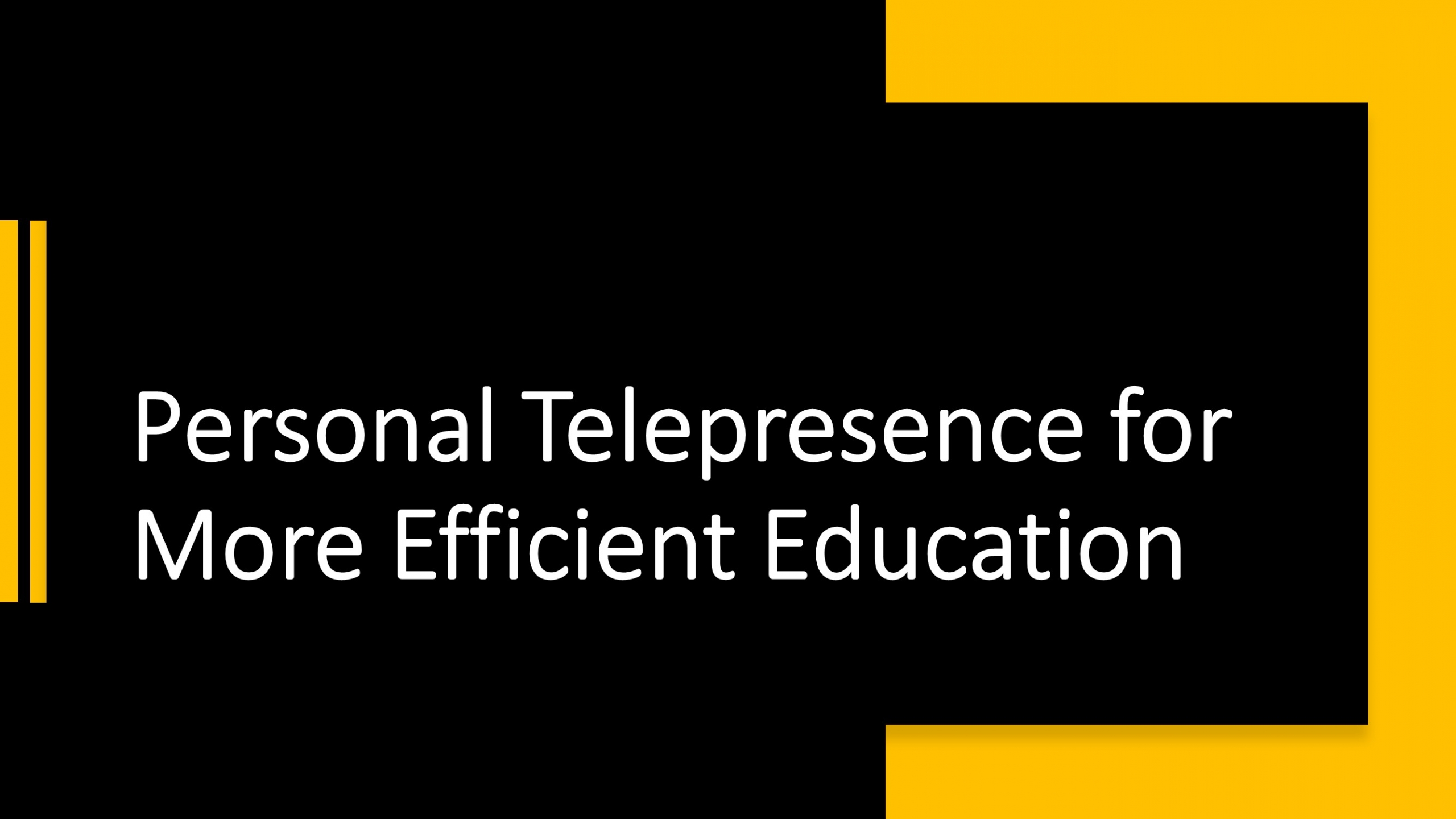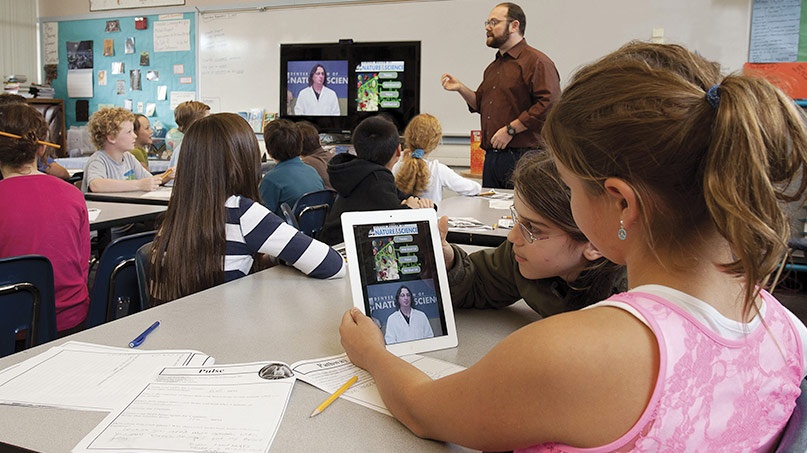 Personal Telepresence for More Efficient Education
Education is evolving faster than ever. Educators are facing increasing demands as a result of new curriculum standards. While higher education institutions are increasingly competing through distance learning programs. Leveraging Tele Education technologies specialists and subject matter experts can be brought into the classroom to enhance classroom learning. Distance learning programs can be enhanced with Telepresence providing more interactive and synchronous learning resulting in improved student performance. Administrative staff can more efficiently communicate over Tele Education across campus, district, or the globe.
Mobile Video Conferencing for Remote Field Services
What if your field services organization could bring subject matter experts to any remote location? We have solutions, Whether using smartphones, smart glasses, ruggedized tablets, or remote-controlled drones, field technicians can bring world-class expertise directly to the job site. Hands-free video improves the efficiency of your entire field service organization.
Smart glasses enable field technicians to bring experts to the job site for consultation, coaching, and quality assurance inspections. And heads-up display can be used to share schematics, diagrams, or demonstrate techniques. Our solutions for leading smart glass manufacturers like Vuzix, AMA, and Google give field services organizations flexibility and choice.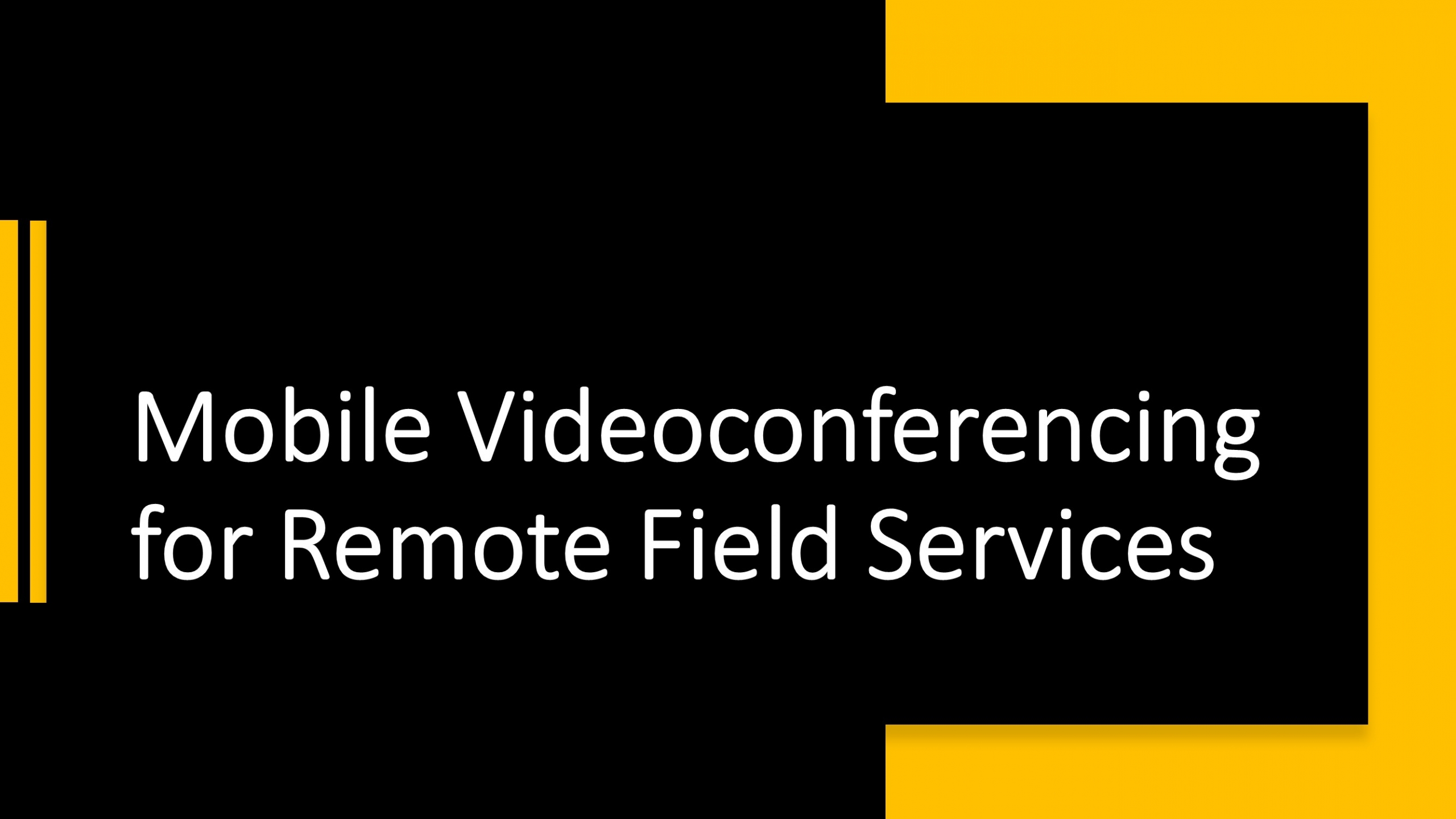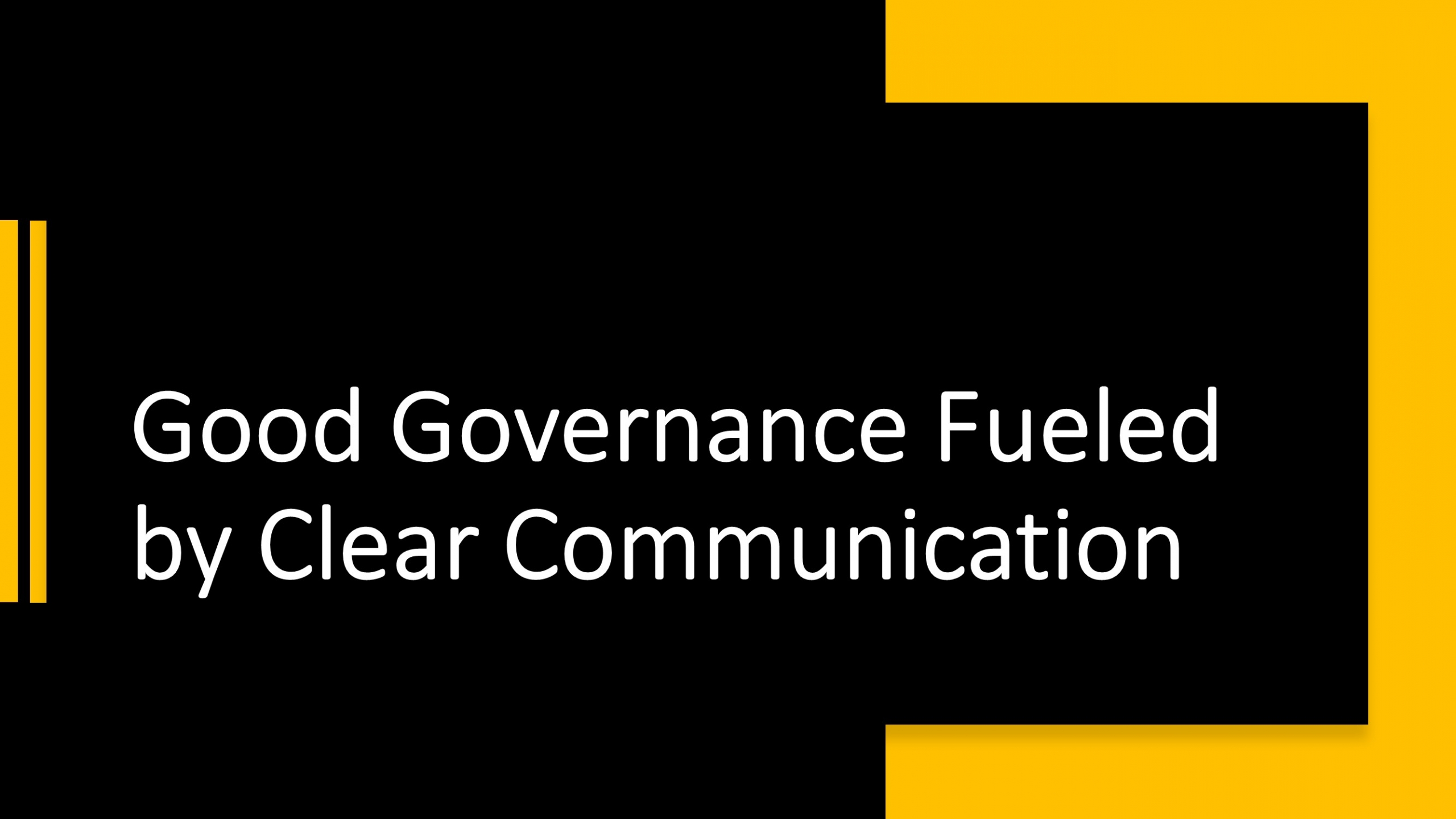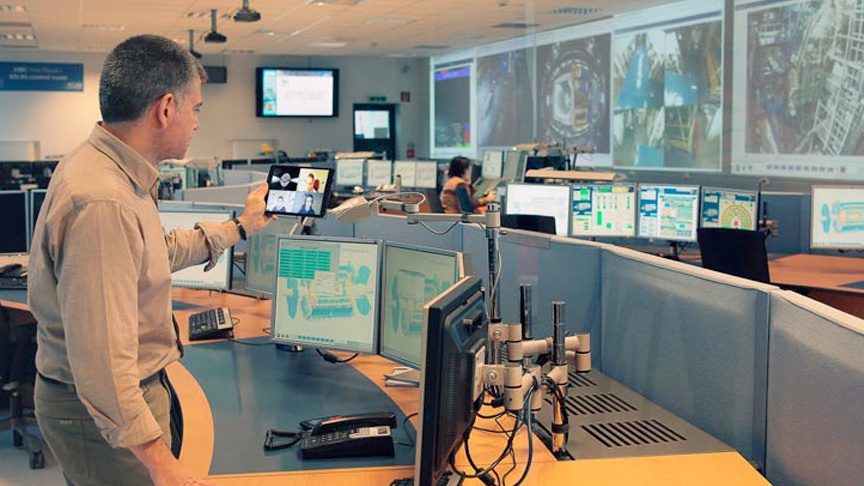 Good Governance Fueled by Clear Communication
For federal, state, and local agencies, video collaboration is essential to working more efficiently, serving constituents more effectively, and reducing costs in the process. Once considered too expensive and complex for everyday use, secure video conferencing is now affordable and easy to use.
PERSONAL TELEPRESENCE

INSIGHTS
Special Offers, Tips & Tricks along with the latest News & Developments in the Personal Telepresence industry.
We'd love To Meet You In Person Or Via The Web!
Main Office:
Phone:
WhatsApp:
Email: