It's the Right way to enjoy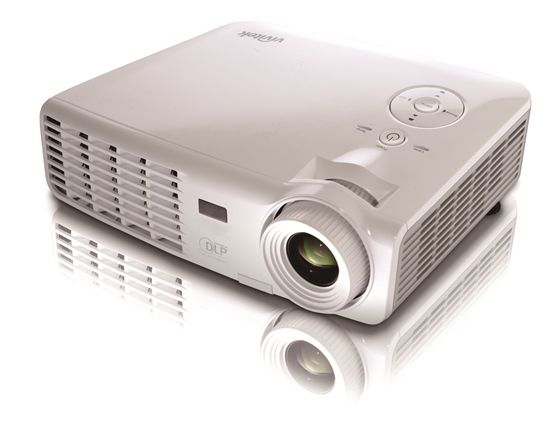 Projector Rental
Office Plus LLC has been offering projector rentals for the entire Small & Medium Scale Enterprises (SME's), further, these projectors are being put in use for various rental initiatives such as:
Corporate events
Conference Meeting
Seminars
Corporate presentations
Trade shows
Projector Rental in UAE
Office Plus LLC offers a wide range of projectors for you to choose from. You can go for a top of the line projector rental Dubai in the most affordable rates. These are highly reliable and handy for events such as trade shows, training programs, conferences, seminars, business presentations, and so on. For a successful presentation, a good quality projector is key, and we ensure that you get the best results in this regard. Here are some of the top things you can experience in our projector rental in UAE.
Businesses can rent for day, week, or month depending upon their requirement
Our team of experts will help in setting the projector up in your venue
We can customize an audio visual and IT package depending upon your specific requirement
What makes us stand out?
Projector rental in UAE is not everyone's ballgame. What makes us a preferred choice of many people is that we have an inventory with what we like to call as the latest business needs. Well, this is possible because we understand the needs of a business, and also all the rules related to the use of the projector for the best show.  We ensure that our clients get the most advantages that are available at no other place. Once you decide to choose projector rental services in Dubai, you will never run out of choice and experience impeccable service.
To Find the Right Projector for your Home, Office, Trade Show, Fashion Show, or uses in a small or large venues, read below our Article.
​How to Choose your Rental Projector?
​A projector will be rented for Home Cinema. Professional uses in Office for Conference, Training or Seminar, Eductional Uses for Presentation and Training, Product Launching, Fashion Show's such kind of uses.​
How to Choose Projector Brightness?
Projectors come in a wide range of light outputs, which are measured in ANSI lumens or just "lumens" for short.
there are certain factors to consider to make sure your projector is neither too bright nor too dim for your intended use.
Things to Consider When Choosing Brightness
​1. How many people will typically be in the room? This determines the size of the projected image that is required for easy viewing by everyone present. As the number of people in the room increases, the image size must increase. This diminishes the perceived brightness of a given projector as the light is spread over a larger area.
2. How much light is in the room? A dark room will provide the best image regardless of projector brightness. However, most meetings require some lighting for note-taking and eye contact. A room where the lights cannot be turned off or dimmed or where windows cannot be blocked will require a bright projector. The same projector placed in a perfectly dark room will likely be so bright that it will give your audience a headache, so this is a critical factor.
OfficePlus is your one stop shop for Projector rental in UAE and other audio visual equipments anywhere in the UAE. Our range or projectors include the best of brands including 3M, NEC, Vivitek, Toshiba, Barco etc. Depending upon your requirement we can have projectors customized to meet a variety of scenarios be it business meetings, social events, banquet halls, classroom applications or even large outdoor venues.To book a projector or request a quotation for your rental needs just fill in the form with the requested information.Alternatively if you are ready to rent or hire the projector just drop in an email at rentals@officeplusuae.com with your specific requirements or just give us a call at +971 2 6767019
| Part Number | Description |
| --- | --- |
| D517 | Vivitek D517 DLP, XGA 1024×768 Resolution, 3000 ANSI Lumens High Brightness, 15000:1 Contrast, 1.9 Kg Ultra Mobile, VGA-In , HDMI to VGA Adapter, VGA Cable, HDMI Cable |