Logic Interactive Displays
Dare to transform your environment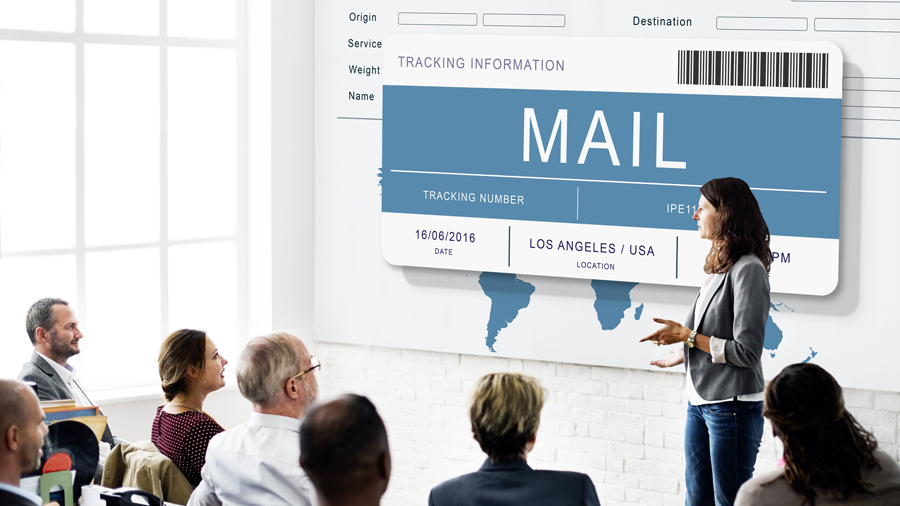 Logic Interactive Displays in UAE
Meet the demand of your collaboration room with flexible and seamless transition between content sources with full interoperability. Our latest AV technology is designed to help you build sophisticated spaces that inspire you to dream and then make those dreams a reality!
Logic Interactive Displays in UAE – Overview
Employ the advanced video wall from Logic Display in your meeting room to enhance your presentation and attract the attention of the audience. You can also gain an excellent user experience with the VC system, control system and additional Logic AV products for vigilant meeting room participation. Transform every meeting with Switching Interfaces, control systems and lighting controls to create unique backdrops for hyphenate video-conferences and teleconferences to suit your personal needs. Our high-resolution video displays with superior quality AV integration are equipped to provide impressive boardroom solutions for an optimum work environment.
Logic Interactive Displays in UAE – Features
Now, intrigue your customers with the beauty of our curio range of displays that enable you to display your digital content along with your physical product. Create vivid and enticing experiences that will bring your product to life while you showcase it. The see-through LCD screen, with a multi-touch display, will let your customer experience what is in the display and beyond while creating an interactive space.
Advanced Thermal Working Conditions
Low failure rate with large lifespan
No fan
No noise
Perfect visual impact
Seamless installation
Small pixel pitch LED Screen
Stable operation
Supports 3D content to create a realistic experience
Supports HDR 10
Thin and ultra-light cabinet
Ultra-high refresh rate with smooth and clear picture quality
Logic Interactive Displays addresses the following products in UAE
OfficePlus LLC is the authorized distributor and sales partner for Logic in the UAE. Our customers in UAE are also informed of the latest product launches from Logic Interactive Displays in UAE.
Our Customers can also experience the demonstration of Logic Interactive Displays in UAE by calling into our full-fledged demo center.
To connect with us drop in an email at Logic@OfficePlusUAE.com or call us on +971 2 6767019 to speak to our representative.
Logic Interactive Displays
Indoor LEDs – Your brand image is your story, and we enable you to tell this story in every aspect of your communication in the most vivid and enchanting way. Our Enterprise range of LED displays is engineered to perfection with technology that will positively elevate your brand identity.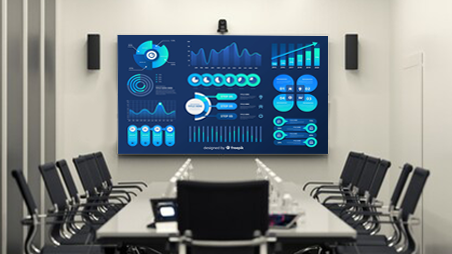 We'd love To Meet You In Person Or Via The Web!