Cultivating visual communications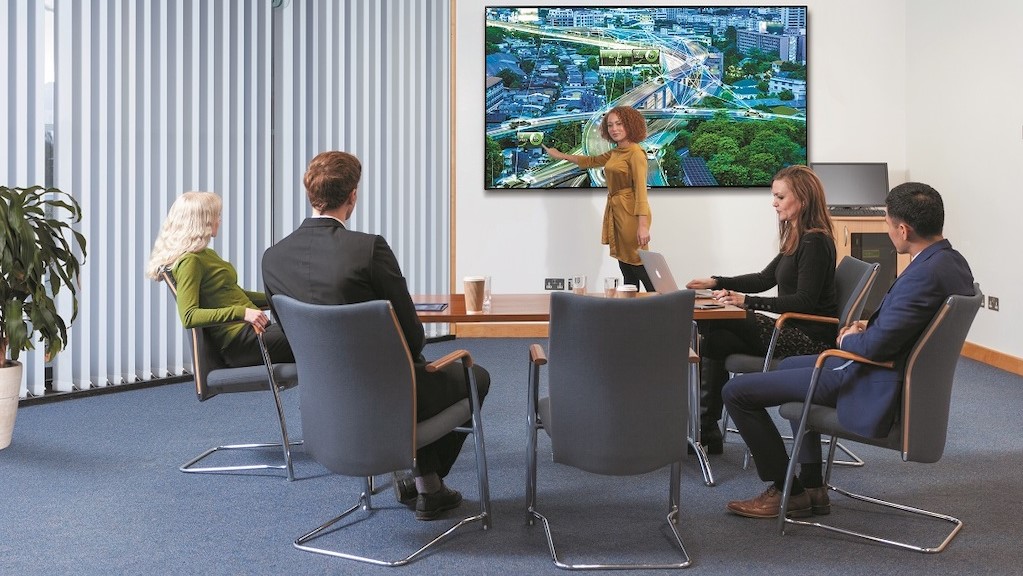 QLED Display
Technology uses a metallic quantum dot filter to enhance colour and contrast. This dot filter is a film of crystal semiconductor particles that replaces the RGB filters used in older TVs and can be controlled to change their colour output. Currently, QLEDs can produce the highest level of brightness, the largest colour palette, and the purest whites.
Whilst the quantum dot filter technology is new to the world of screens, this type of display is advancement on existing LED/LCD tech, and still requires the use of backlighting. Therefore, the main competitor for QLED is OLED, which produces its own light.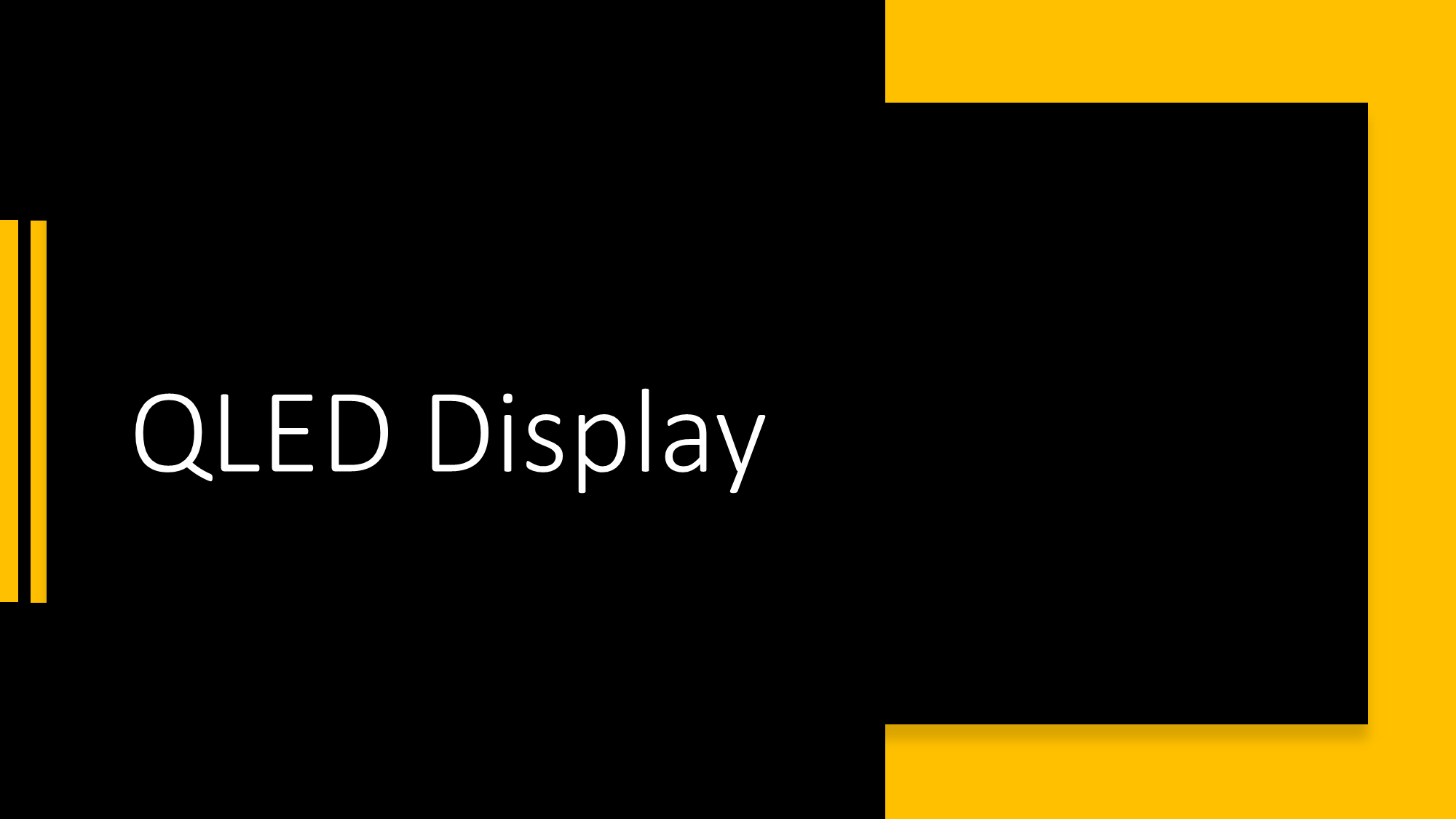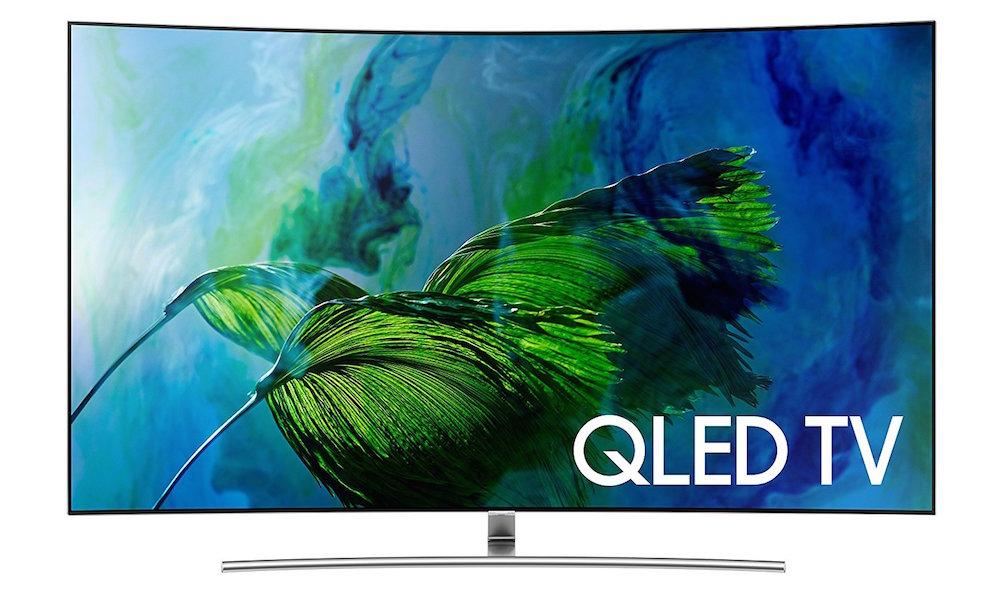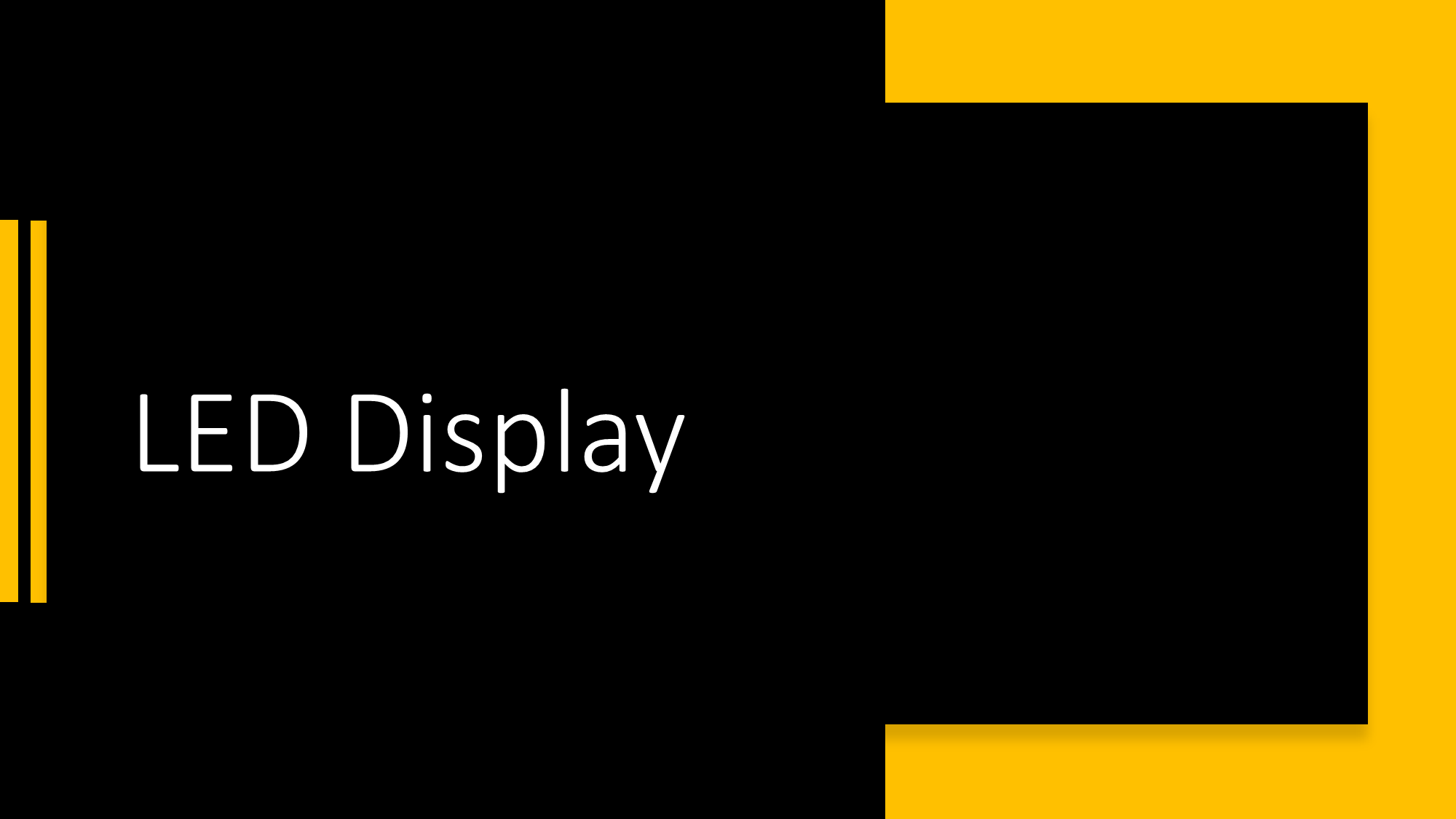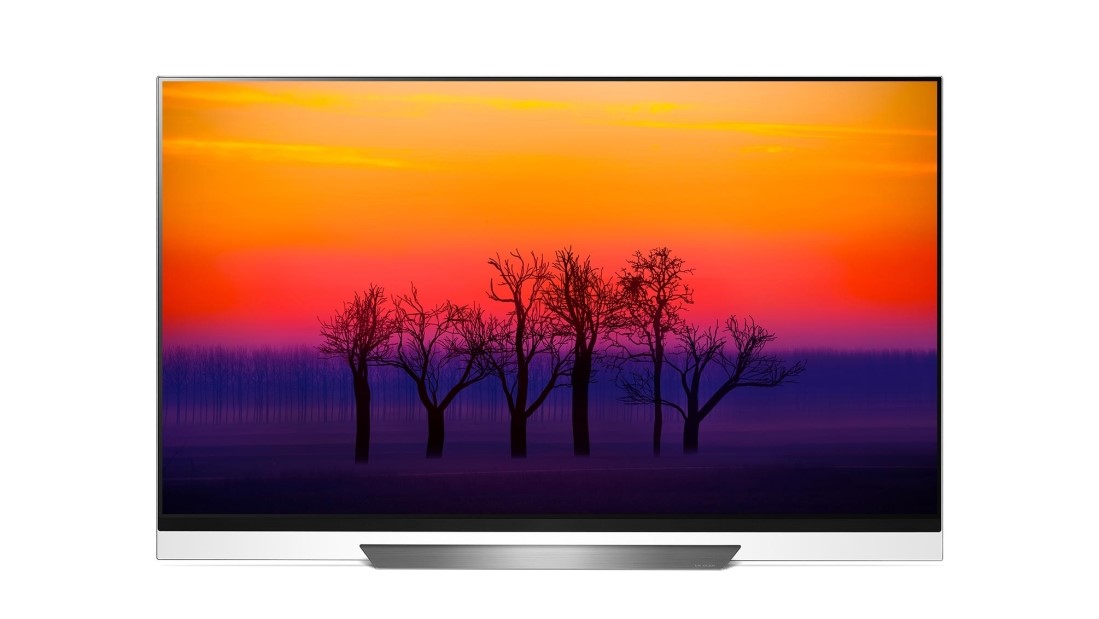 LED Display
Screens are composed of many LEDs placed close together to form a display panel. The LEDs in these displays usually emit only three colours, (red, green and blue) but these can be combined to make most colours in the visible spectrum.
OLEDs are the next generation of technology to be used in place of LCD and regular LED displays. AMOLEDs are even more advanced, using active-matrix technology to provide a superior picture – these are used in smartphone displays.
LED screens can be used for any kind of display, such as signs or any outdoor screens. They will use less energy to operate, whilst still being extremely bright and retaining a high picture quality and clarity. Large display screens such as those found in Times Square and Piccadilly Circus use LED displays because they do not get washed out by ambient light. Because of the panel makeup of LED displays, the size of screens can be increased without compromising on picture quality.
At OfficePlus we are pleased to offer free consultation to help you select the best LED Displays for your meeting rooms in UAE.
Just give us a call and we can guide you through the buying decision.
Consulting
Schedule a meeting with our experts.
Demonstration
Experience the product from an expert
Quotation
Professional price quote every time
Interactive Display
Wall-mounted screens which display images while enabling touchscreen interaction. They are composed of only the display screen itself – and usually a remote control – and in many ways, they can be compared to tablets, only much, much larger.
Unlike interactive projectors, interactive panels don't always require a pen for writing on the display image because they can respond to fingertip touch or palm touch. However, they often feature stylus pens to enable a natural writing experience that is similar to writing on a traditional whiteboard with a dry erase marker.
A huge benefit of interactive touch screens is that they don't rely on the input of other laptops, PCs or tablets. When additional sources are required, they can be connected to a USB port, or documents can simply be uploaded via a USB memory stick.
At OfficePlus we are pleased to offer free consultation to help you select the best Interactive displays for meeting rooms in UAE. So whether you are planning to implement Interactive Displays in board room or a large conference room in UAE, we can offer our consultation services. 
Just give us a call and we can guide you through the buying decision.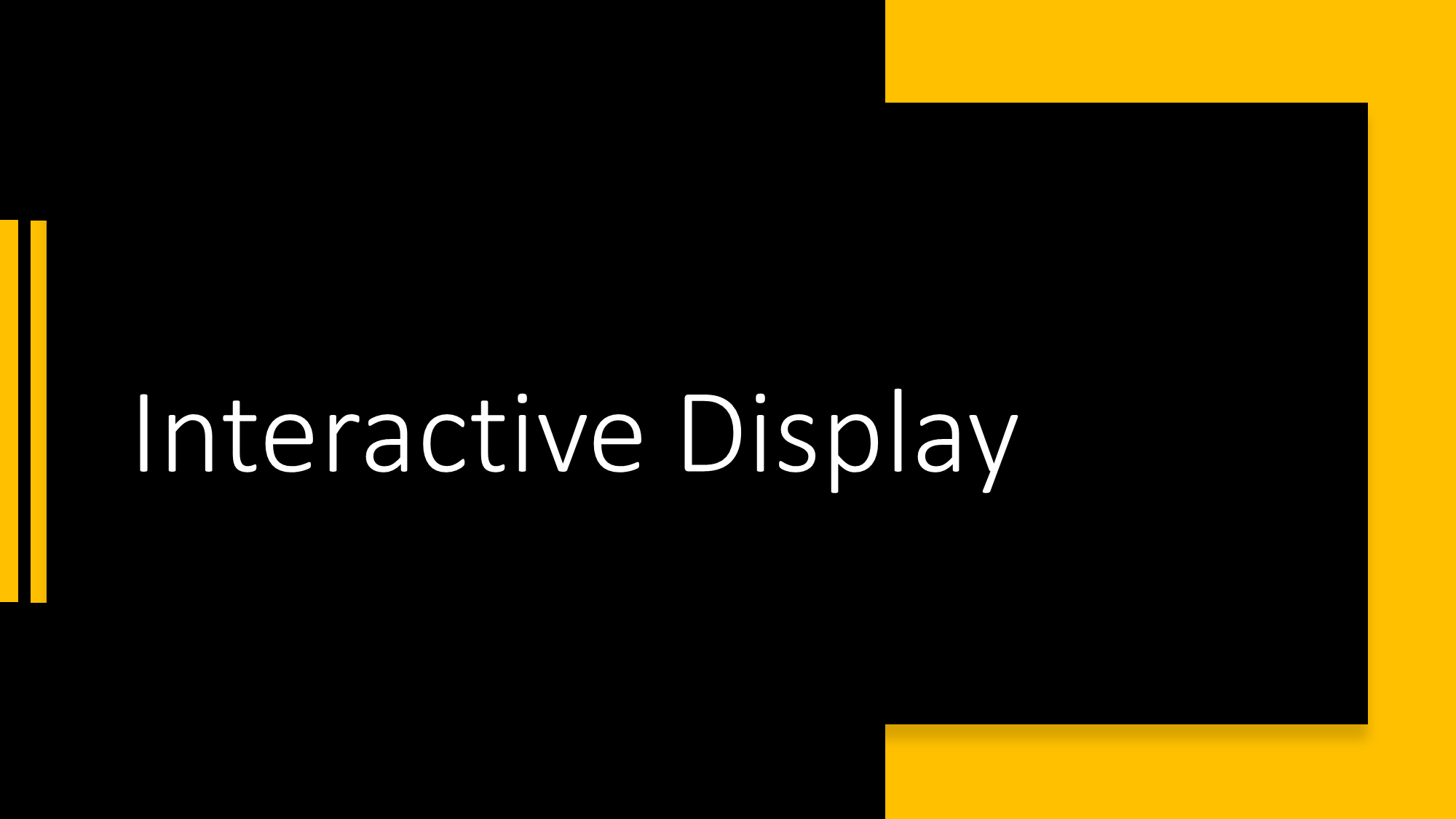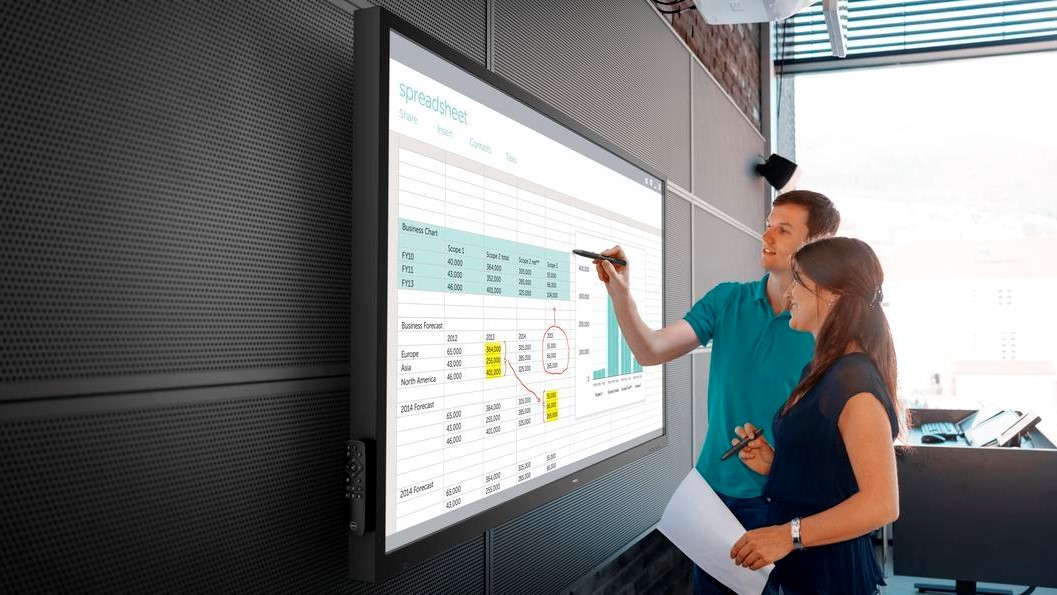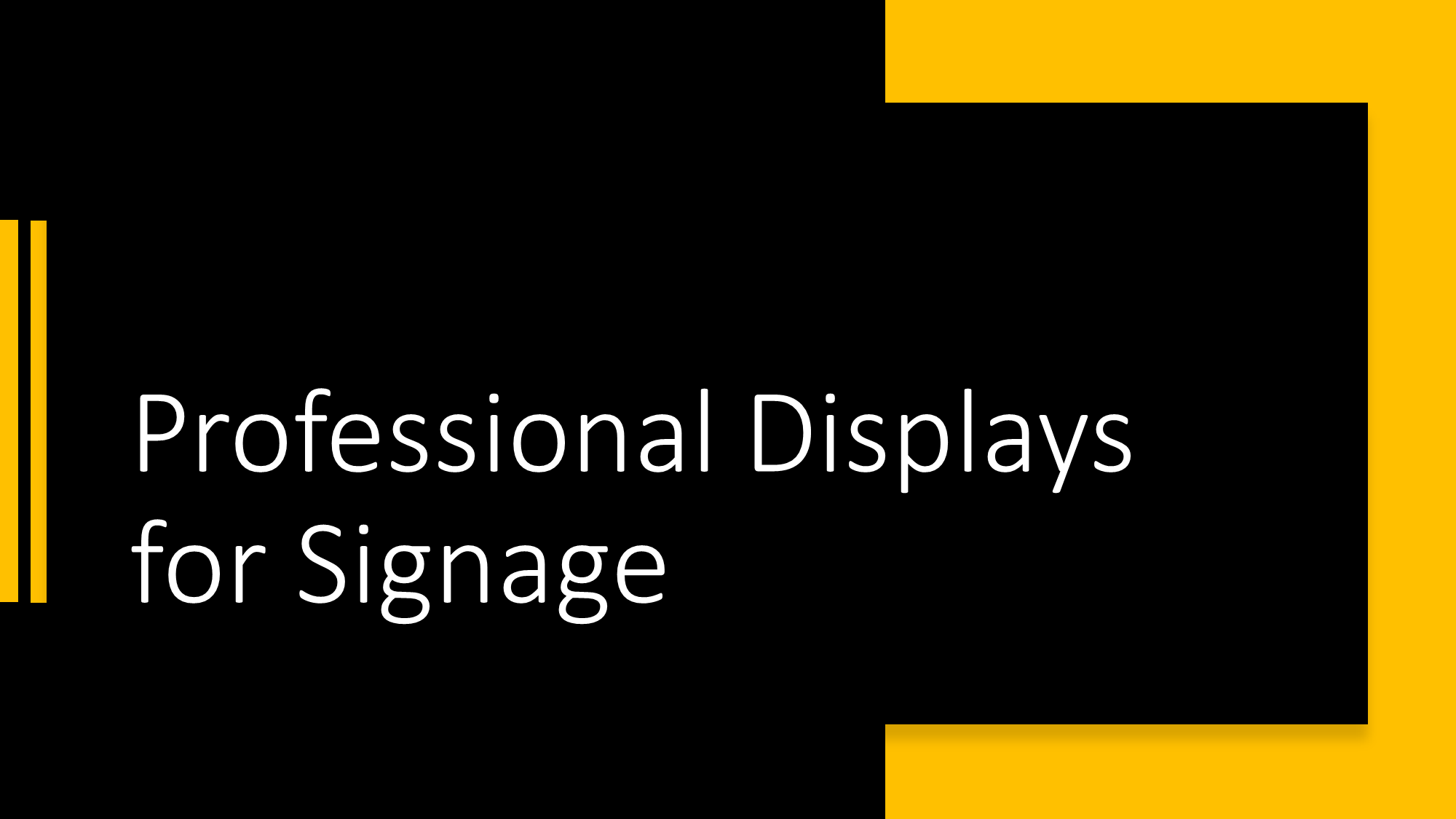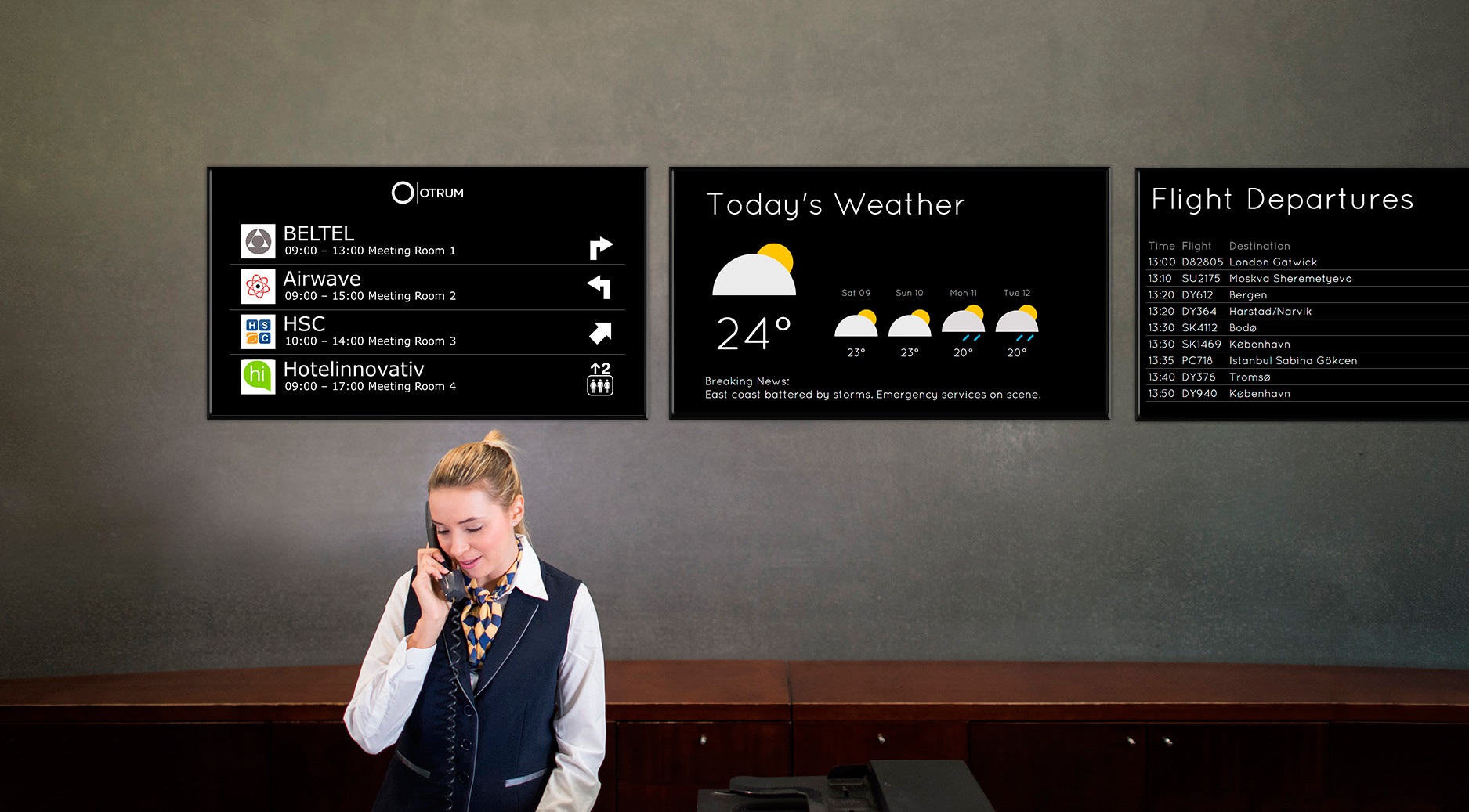 Professional Displays for Signage
Intelligence Service provides detailed databases and market insights on the multiple products, technologies, applications and companies in the industry
The Digital Signage & Professional Displays Intelligence Service includes extensive analysis of the trends driving today's digital signage landscape and is maintained by an experienced team of regional industry experts. The service helps you gain a better understanding of the dynamics of today's global large format digital signage ecosystem.
Energy-efficient technology gives you the freedom to display your message far and wide. Using LED backlighting and IPS Panels to provide high impact, pin-sharp images in all locations. Digital signage can be viewed from both sides, even in bright places. Our High Definition displays allow wide viewing angles with thin bezels to ensure maximum exposure. And because brightness levels can be adjusted during installation, our displays can be used in any light conditions in venues as varied as train stations, airports, banks, shops, and business offices. Even our largest format in HD or 4K displays is slimline and light enough to be sited in virtually any location.
Video Wall Display
A video wall consists of multiple monitors or television to form one single digital display. Screens used in video wall has narrow or no bezels. Video wall display are used for digital signage solutions. To display advertisment in malls, airports, showrooms. Digital signage solutions are the current trend in advertisement industry.
Video walls are used in public venues, malls, restaurants, control rooms. They have are primarily used for advertisement purposes. Video walls have become the new standard in digital signage industry. Digital signage has replaced static ads and billboards. Digital signage is extensively used as an alternative to normal printed signboards as it is more cost effective.Digital signage displays are customizeable and they can be created in large sizes using large LED screens.
Video walls come in a large range of display technologies, including LCD, LED, projection cubes, blended projection, and more. Each display type offers unique advantages and limitations in terms of resolution, brightness, reliability, cost, and other factors.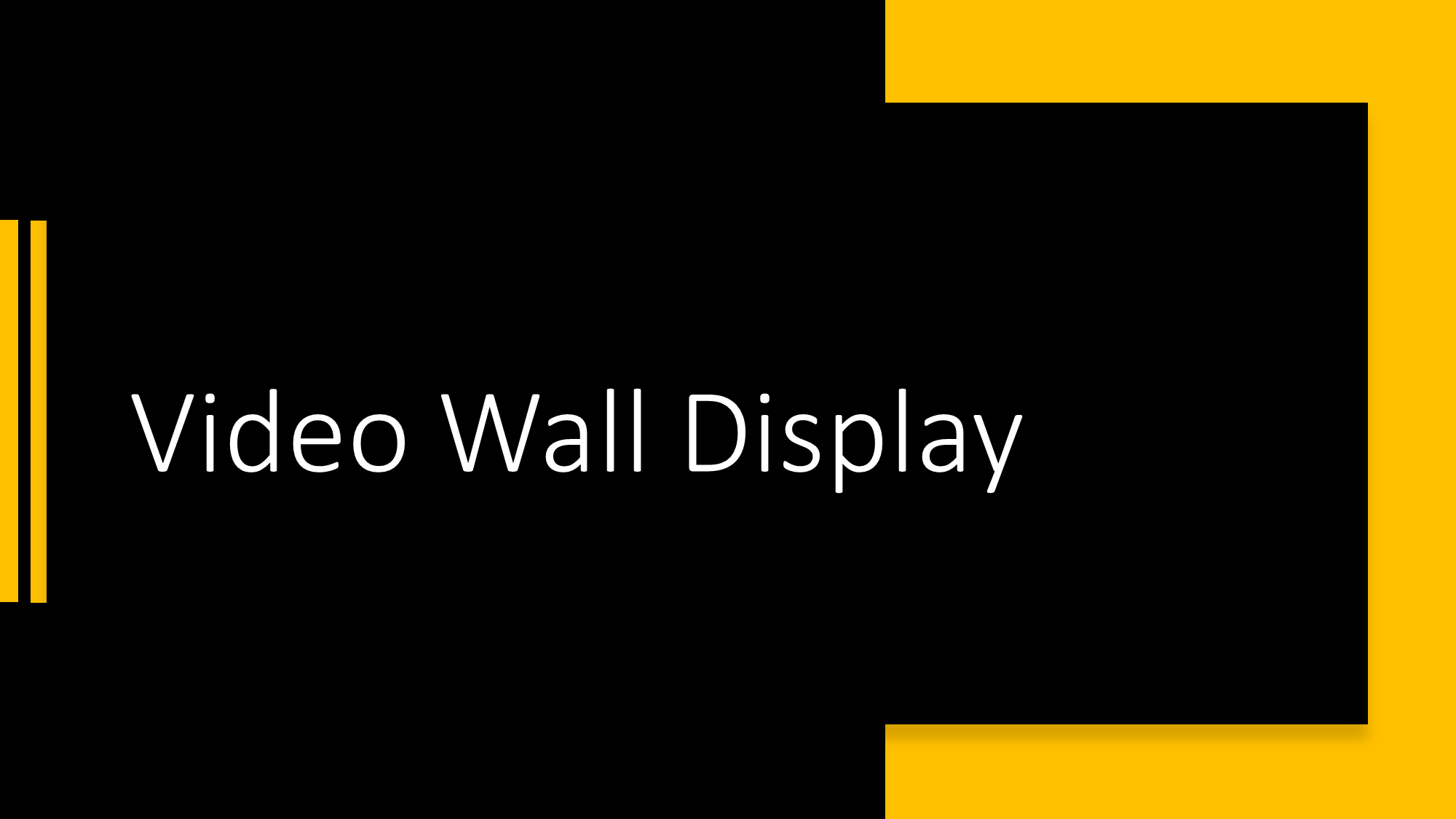 Special Offers, Tips & Tricks along with the latest News & Developments in the Display industry.
We'd love To Meet You In Person Or Via The Web!
Main Office:
Phone:
WhatsApp:
Email: